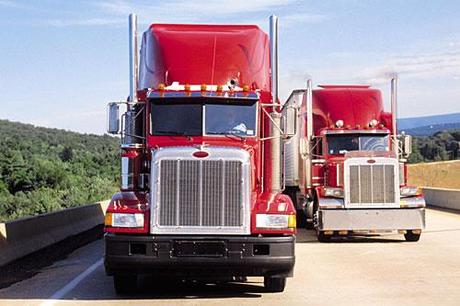 There is a tug of war that goes on between the commercial trucking industry and lawmakers. On the in lawmakers/regulators side, they are trying to find ways to improve highway safety and reduce injuries or fatalities related to trucking accidents. Unfortunately, that often happens to reduce productivity in the industry.
At the start of July, new federal regulations lowered the number of hours truckers can be on the road from 82 to 70 hours a week. After reaching the limit, drivers must take a 34 hour break (referred to as the restart period). They also can only be on the road for no more than eight hours before they must take a 30 minute break.
"The updated hours of service rule makes three common sense, data-driven changes to increase safety on our roadways and reduce driver fatigue, a leading factor in large truck crashes," said Anne Ferro, administrator of the Federal Motor Carrier Safety Administration.