Back in August 2012 I did this poster for Chick-Fil-A for a Operators Seminar held on the Allure of the Sea Cruise ship. It was an absolute pleasure to work directly with Chick-Fil-A.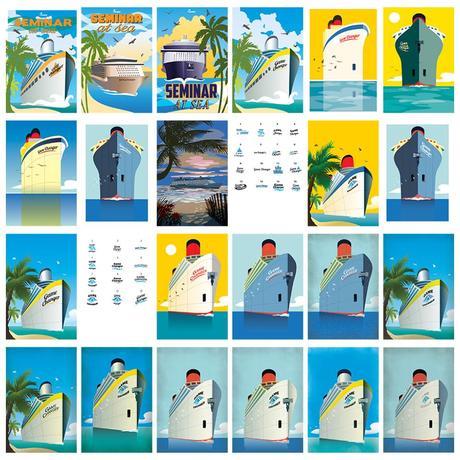 I did about 22 versions of the poster before we finally found one we all liked. All of these were done in
Adobe Illustrator from the very beginning.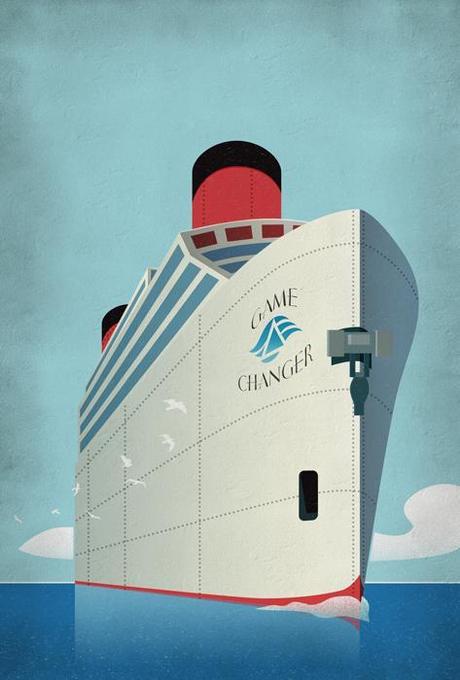 Here is the final 27″ x 40″ illustration created in Adobe Illustrator with Photoshop textures.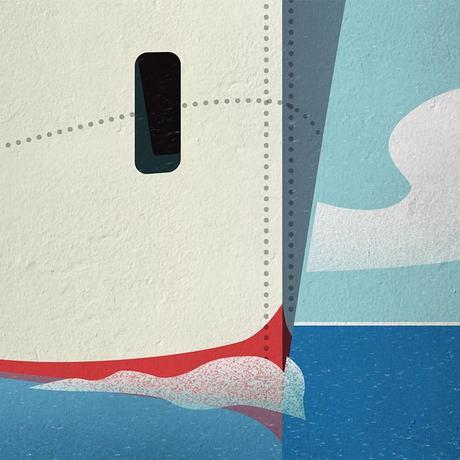 For all you Illustrator geeks out there, I used Illustrator's Opacity Mask to create the texture of the colors.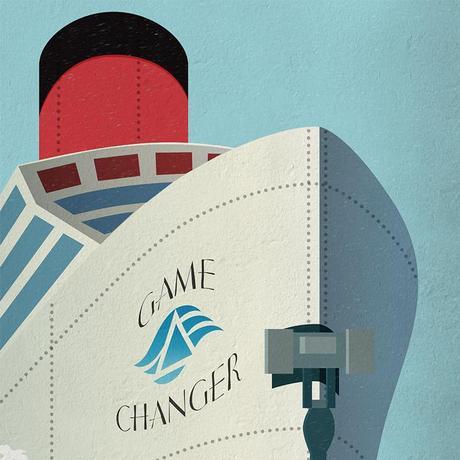 I also designed the logo for the ship. I liked the plaster texture with the clean lines.