Hello lovely readers.
It's been almost a year since I've published a book, and it feels like forever. But, I have been working on something, and I'm finally ready to share a little bit about it with all of you.
Unearthed After Sunset
is a little different from my previous books. It's New Adult instead of YA, and it's told mostly through a male POV. But, if you've liked my previous books I think you will find my same voice and style in this one. Unearthed After Sunset will be the first book in the
Cereus Vampire Chronicles
and it's about one young man's journey to find his place in the world after becoming a vampire, and the girl not even death will let him forget.
Check out Unearthed After Sunset's
Goodreads Page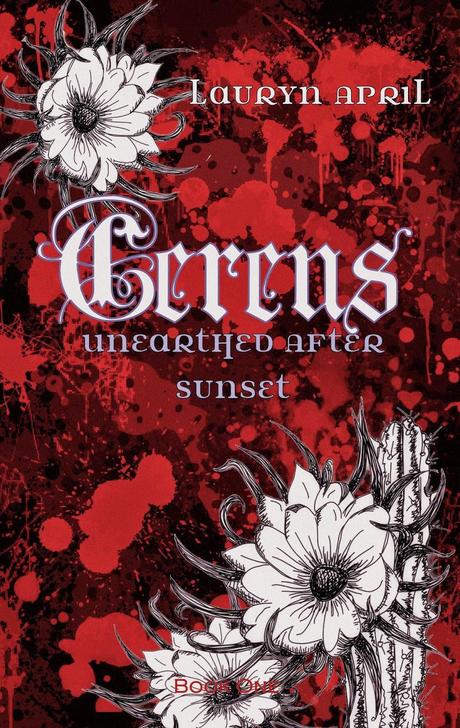 Not the Actual Cover - Cover Reveal Soon!
Synopsis:
When Greg Erickson is killed by sultry and seductive vampire Lila, he wakes up cold and alone in a wooden box. After failing a college class, losing his job, and getting dumped by his girlfriend, Greg starts to think that maybe life as a vampire will be better than it was as a human. But, he quickly learns that being a vampire isn't quite as fascinating as it is in the movies. There are no gothic mansions or vampire royalty, no fancy super powers; just a group of outsiders, excluded from society and forced to find their way in a world where they no longer belong.
Greg is thrust into a vampire turf war, unsure of exactly what he's fighting for. And, while he finds freedom in being released from society's expectations, he also finds challenges as he does what he must to survive. Greg discovers that it's not easy to be human one day and hunting humans the next, and while his new vampire cohorts try to get him to accept his newfound existence there's one girl from his human life he's unable to forget.
Caroline Christensen lived a normal life once. Then her brother was killed by vampires and her family legacy as a vampire hunter was handed down to her. Refusing to completely give up her life Caroline spends her days doing normal things like hanging out with her friends or working her day job, but at night she hits the cemeteries and hunts the undead. She manages to find a balance between the two, until she meets a cute guy one night at the bar.
When Greg discovers Caroline's secret she's worried he'll never talk to her again, but soon she finds out that he has a very different reason for not calling – he's dead. Now Greg has become the thing Caroline is supposed to hunt, but can she bring herself to kill him?
Greg, however, isn't Caroline's only concern. There's something going on with the vampires. They're fighting over something and she's determined to find out what it is.  
Unearthed After Sunset will be published in Fall of 2015, but if you don't want to wait that long to read it,
I
am
currently
seeking
Beta
Readers
. If you're interested in betaing, please e-mail me at
[email protected]