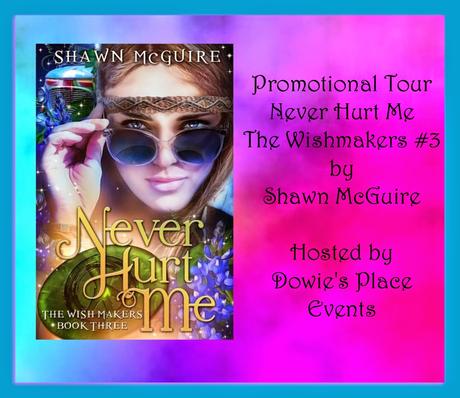 Never Hurt Me (The Wish Makers #3)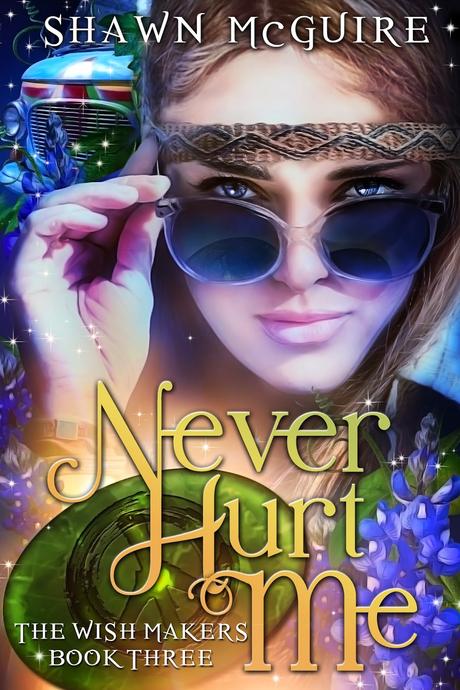 Everyone has a wish. Desiree's just got real.
For forty-five years, eternally-eighteen-year-old Desiree has been in a sort of limbo, granting wishes for others while never receiving her own. Now it's her turn, and she's finally going to get what she asked for so long ago: a second chance at life.
Once back in the real world, Desiree meets Dara, a girl who must beg for money in order to buy food. With nothing to give her and powerless to grant a wish for her, Desiree begins to wonder if she would have been better off staying where she was.
There's one other thing Desiree hadn't bargained for. Not being a genie means not being with Kaf. And that's a huge problem because falling in love with her chauvinistic, exasperating, gorgeous boss was the last thing Desiree expected.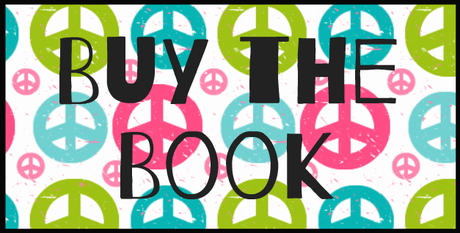 Goodreads

|

Amazon

|

Barnes and Noble

| Book 

Depository

 | Kobo | Smashwords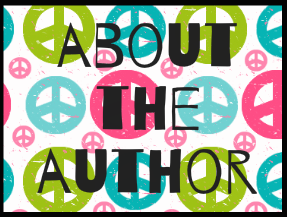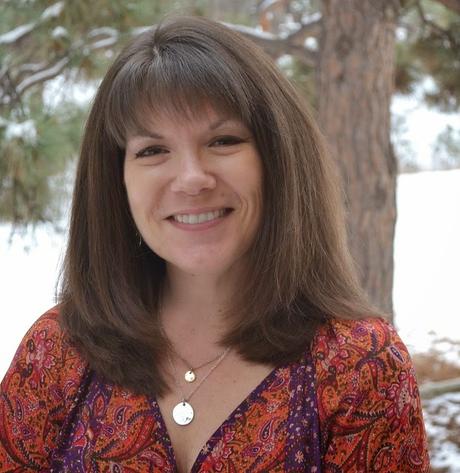 Shawn McGuire is the author of young adult novels that blend contemporary settings and issues with a touch of fantasy and magic. She started writing after seeing the first Star Wars movie (that's episode IV) as a kid. She couldn't wait for the next movie to come out so wrote her own episodes. Sadly, those notebooks are long lost, but her desire to write is as strong now as it was then
Her books deal with harder topics (dating violence, death of a sibling, divorce, substance abuse, runaways, etc.) because she believes it is important to talk about these things. Those kinds of topics can be hard to handle and a bit overwhelming, so she infuses a bit of humor in her work as well because she also believes that a sense of humor can help you get through just about anything.
Shawn lives in Colorado with her family where she loves to read, cook and bake, craft, decorate her house, and spend time hiking and camping in the spectacular Rocky Mountains.
Goodreads | Twitter | Facebook | Amazon | Website | Smashwords | Barnes and Noble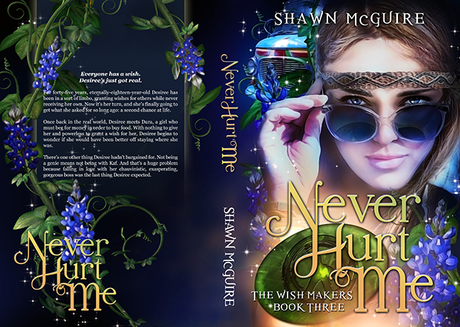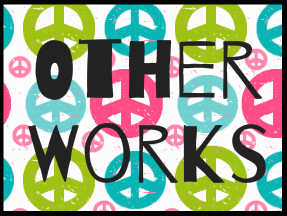 Sticks and Stones (The Wish Makers #1)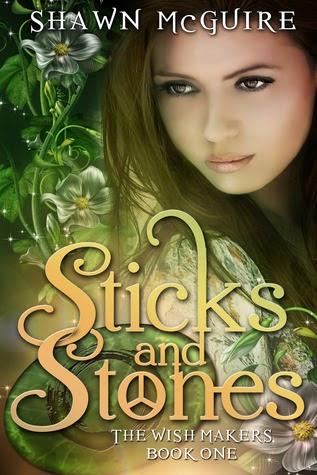 Everyone has a dark side. Mandy's just moved in with her.
The last time sixteen-year-old Mandy Matteo broke a rule, her sister died. Since that day she has done only what is expected of her, but life as a goody-goody has made Mandy so boring her friends have all but abandoned her. And she's given up on ever getting Ethan, the boy she's liked forever, to notice her. Desperate, Mandy makes a wish to simply be happy.
Enter Desiree, a hippie from Woodstock serving a fifty-year indenture as a Wish Mistress (aka a genie). Years of only granting and never receiving her own wish have left Desiree bitter. Arranging for Mandy to right her biggest wrong – the exact thing Desiree would wish for – only makes things worse.
Still, Desiree does her job and grants the wish and happiness arrives for Mandy in the form of Lexi, her childhood imaginary friend come to life. Magical wishes have conditions though: Once started, the wish cannot be altered or revoked. Also, once Mandy is truly content with her life again, Lexi must go back to where she came from. However, the longer Lexi is alive the more she loves being alive, and she'll do whatever it takes to stay that way.
Goodreads | Amazon | Barnes and Noble | Smashwords

Break My Bones (The Wish Makers #2)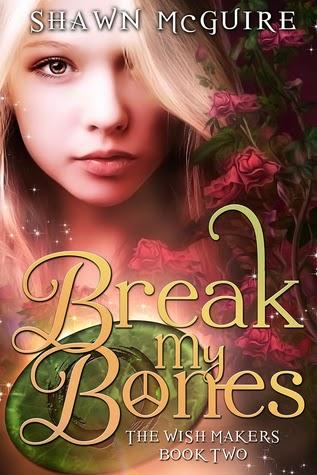 Seventeen-year-old Crissy Sheets was so sure Brad was the one, she believed him when he swore the first bruise was an accident. She believed him when he told her he loved her after the second. Now trapped in an abusive relationship with no idea of how to get out, she's all but given up on ever having the life she dreams of. With little to lose, Crissy wishes for a better future.
With only five years to go in her fifty-year indenture, Desiree, a hippie Wish Mistress (aka a genie) arrives to grant Crissy's wish. She isn't supposed to get involved with her charges. Her job is to provide what's needed for the wish to come true and move along. This time that means stepping aside as things get not only get worse for Crissy, they turn deadly. Standing by is what she's supposed to do. But then, Desiree never has played by other people's rules.
Goodreads | Amazon | Barnes and Noble | Smashwords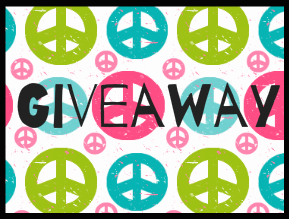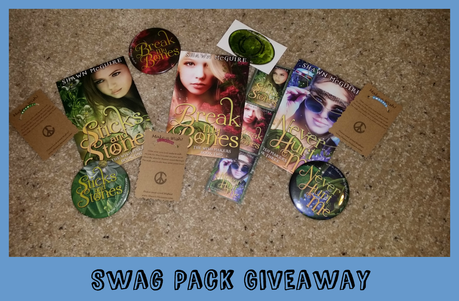 a Rafflecopter giveaway
Event Hosted and Organized by: