Every time there's a hot day, it reminds me to write about sunscreens I'm using. Today I introduce to you, Neutrogena Wet Skin Sunscreen Spray. I've been using this sunscreen for a couple of months now and I just love how easy it is to apply.
According to Neutrogena "Wet Skin Adult SPF 30+ Spray has been formulated for application on wet skin. It cuts through water to form a broad-spectrum protective barrier. HELIOPLEX® technology effectively absorbs UVA and UVB rays resulting in a photostable durable protection".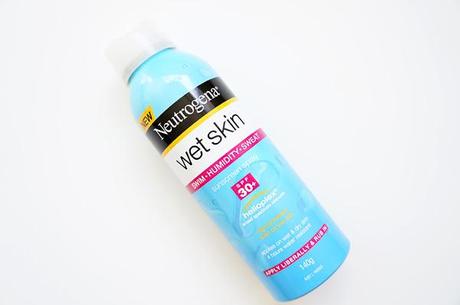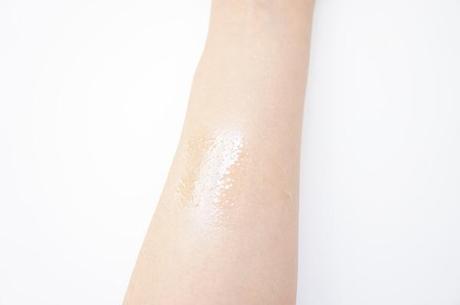 What I love about the Neutrogena Wet Skin Sunscreen Spray:
This awesome sunscreen can be applied directly on wet skin! You can also use it on dry skin.
Spray lasts about 4 hours but I'm constantly reapplying.
A nice light fragrance.
Easy application, just spray and rub!
This sunscreen is not sticky or greasy.
Overall, this is my favorite sunscreen. It's so lightweight, it feels like you're not wearing any sunscreen. Definitely a must if you are looking for a new sunscreen.
 What sunscreen are you using?
This product was provided for consideration. This has not influenced my opinion.