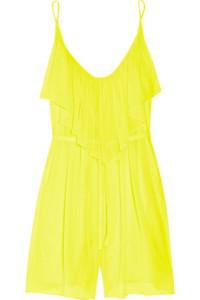 The Halston Heritage Jumpsuit!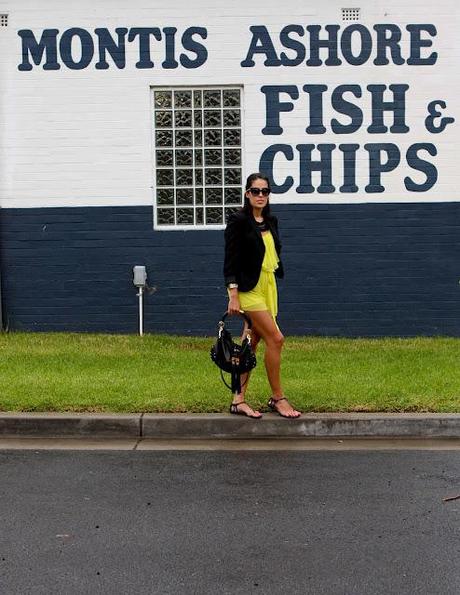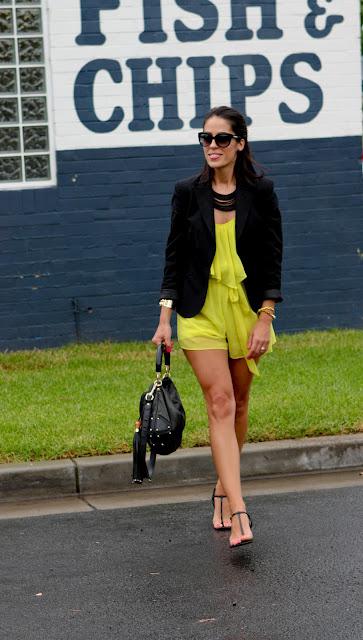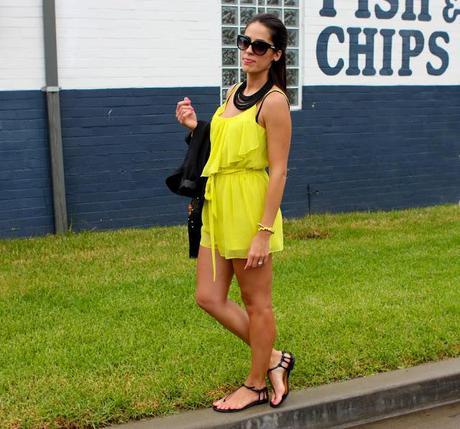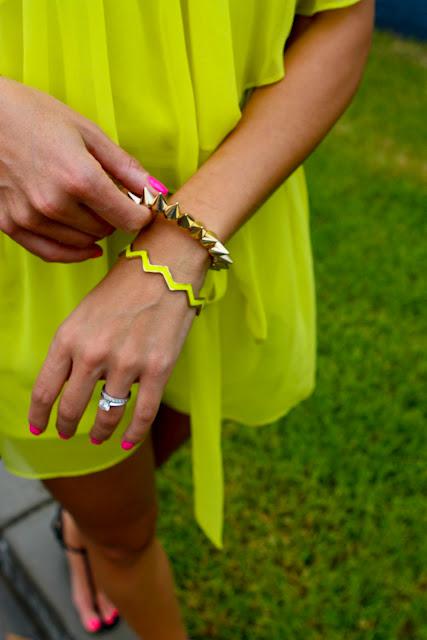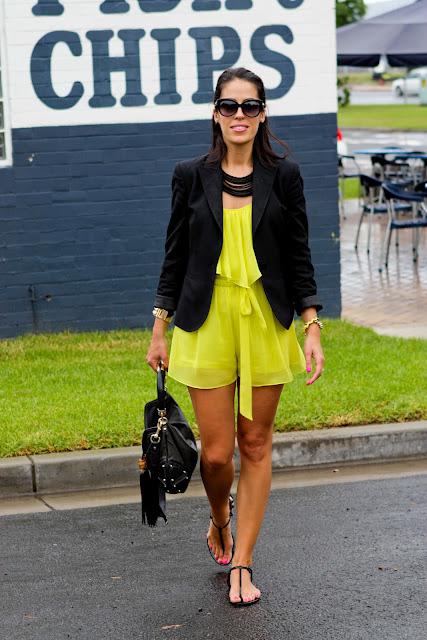 It's my birthday today and one could say that as I continue into my mid 30's that perhaps I have become somewhat pre-occupied, even obsessed with neon.  Or maybe it's just this week?
On this particular occasion in my typical fashion of indecisiveness I spent
2 days
, no sorry about 5 days contemplating the purchase of a Halston Heritage Neon Jumpsuit from the outnet for about AU$200 and then it sold out... but it was the war that I was having within myself on whether to spend such $$ on something that will quite possible be daggy in 2020 when I am really an old lady trying to wear this jumpsuit that I wore in my 30's.  
Anyway, I digress... so I accepted that this jumpsuit was not meant to be and found my self just last weekend checking out the leftover sales only to find what you might call a replica of the exact same jumpsuit for breathe...1.... 2... 3.... AU$40!  Naturally, I bought it without a second thought and it was in my size.  RIDICULOUSLY meant to be don't you think!?
I decided to wear the lovely piece on Sunday to my good friends little boy's first birthday!  It was such a hot day in Sydney so it worked perfectly to keep me cool... and then as per our Sydney weather, it poured and then turned cold from 26 degrees to 18 degrees in 15mins... that meant hot Fish & Chips served up in butchers paper which is precisely where we chose to shoot the outfit!
Happy Wednesday!!!
Big LoveLSBxoxo
Jumpsuit: SportsgirlJacket: ValentinoShoes: MimcoBag: Gucci IndyAccessories: Diva, ASOS, equip