IF my review was not enough and you are longing for more, then I will happily oblige by hitting you with more reviews of Deadlocked. This time it will be brought to you by our friends at Sookieverse and Skarsgardfans.
You most definitely want to sink your teeth into the review at Sookieverse as it will leave you wanting more. Wait, I have one more for you, don't go running off YET! There is yet another great review to be found at Skarsgardfans.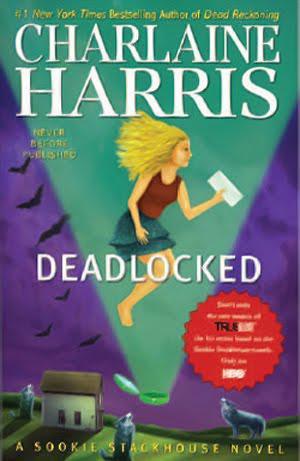 Run, don't walk to get your fix and if you like, leave a comment at their site! Hey, that rhymed, I am a poet and did not know it!.