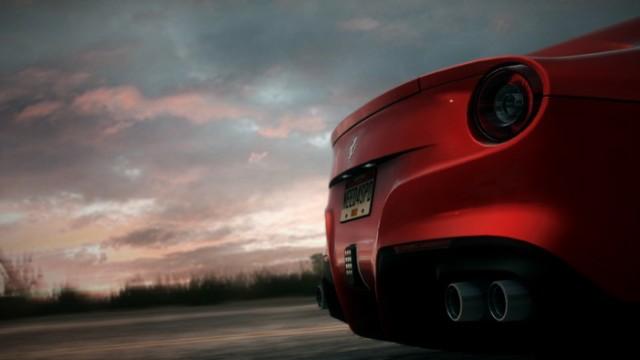 EA's take on next-gen racing games is a sequel to the famous Need for Speed series titled 'Rivals', which was developed by Ghost Games and Criterion Games. New game takes gamers through an open road environment in Redview County, where once again cops and racers battle against each other.
Powered by Frostbite 3 gaming engine, NFS Rivals aims to bring a new and improved racing experience with super-detailed graphics that you've never seen before. Then again, as EA points out, you will need a next-gen console like PS4 or Xbox One to feel the most of this game.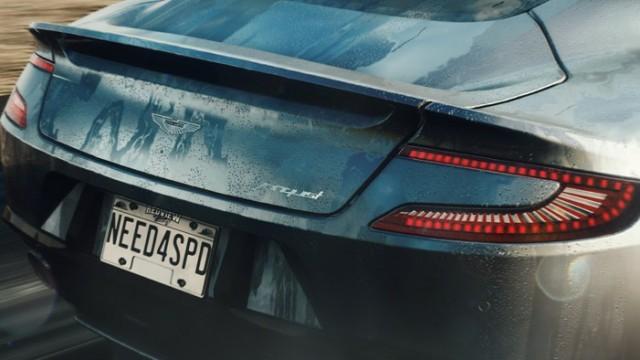 Aston Martin Vanquish
Just like always, you will have the ability to customize your awesome car with paintjobs, liveries, custom license plates, rims,  decals and more cool stuff in Rivals and also get to play as Cop too. The game introduces a new gameplay option "All-Drive" that combines singleplayer and multiplayer to let you "join a world where your friends are already racing and chasing. No lobbies. No waiting." Sounds fun, right?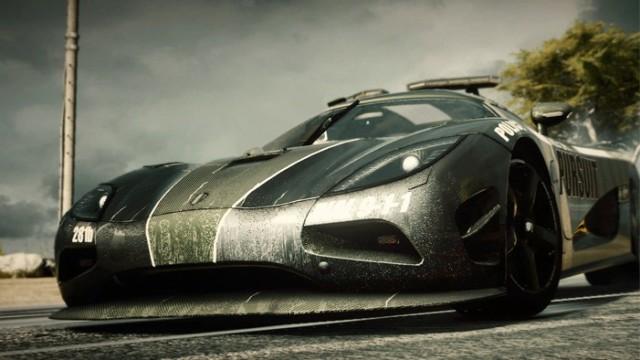 Need for Speed Rivals will ship out later this year for all platforms including Xbox 360, Xbox One, PS3, PS4 and PC. More details and gameplay details will be revealed at E3.
Check out the teaser trailer after the jump.
[Via: JoyStiq /Source: Need For Speed website]
(All the images, trademarks, logo's shown on this post are the property of their respective owners)
Roshan Jerad Perera