Looking for a last minute gift for the moms in your life? You don't need to spend a fortune to make her feel special on Mother's Day. I've rounded up some of my favorite, unique Mother's Day DIY gift ideas: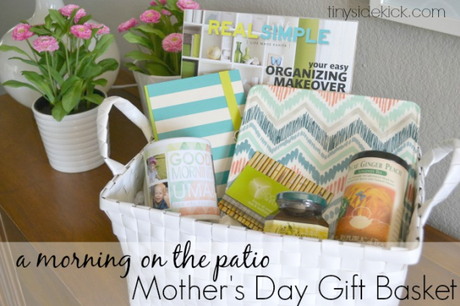 Via Tiny Sidekick.
From tea to a magazine, the contents of this gift basket are perfect for a day of relaxation. Customize it to suit your needs. Check out the tutorial at Tiny Sidekick.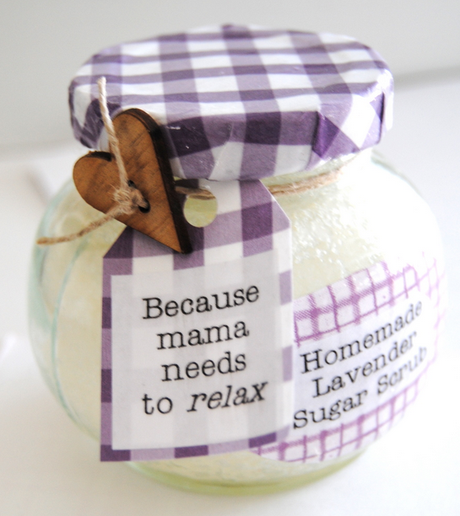 Via Maybe Matilda.
Homemade lavender sugar body scrub from Maybe Matilda.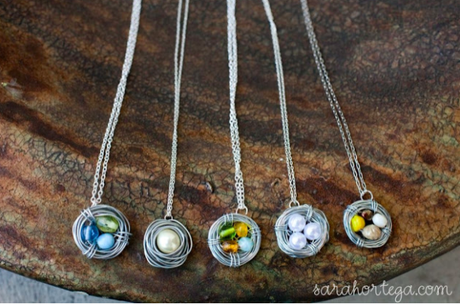 Via Sarah Ortega.
Sarah Ortega will show you how to craft a bird's nest necklace for mom.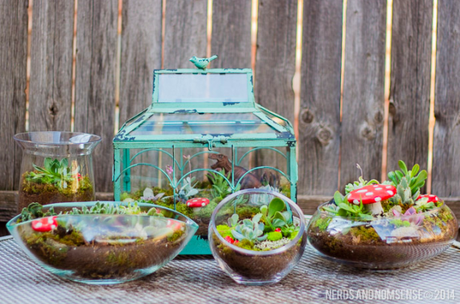 Via Nerds and Nomsense.
DIY terrariums aren't as daunting as they look. Choose a pretty container and follow the instructions at Nerds and Nomsense to create your own.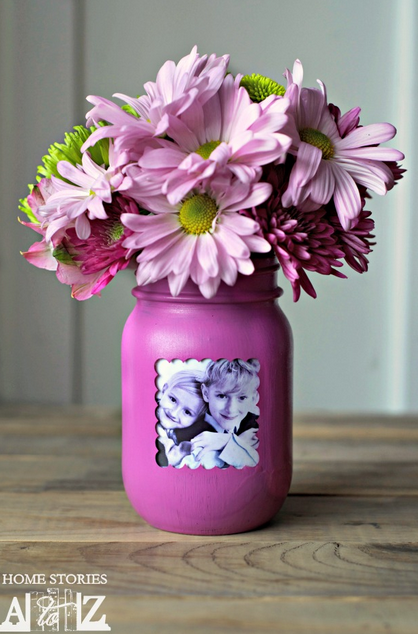 Via Home Stories A to Z.
This mason jar picture frame vase is simple and even incorporates Pantone's Color of the Year Radiant Orchid! Home Stories A to Z has the details.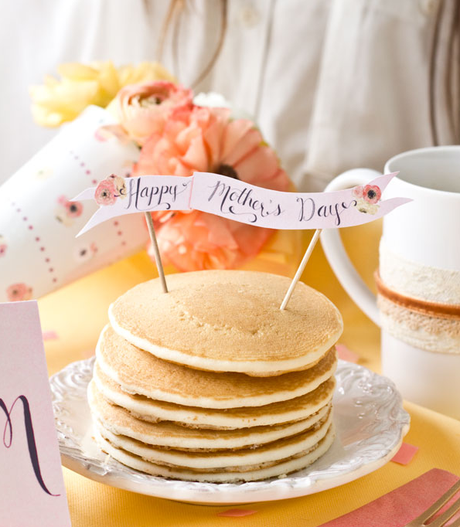 Via Studio DIY.
What's better than breakfast in bed? Step up your presentation with printables from Studio DIY. Be sure to browse Mother's Day recipes.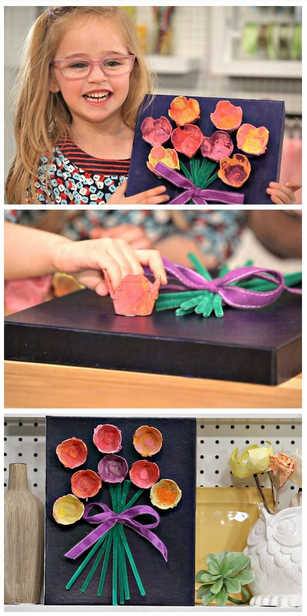 Via HGTV.
Kids will have a blast putting together an egg carton bouquet.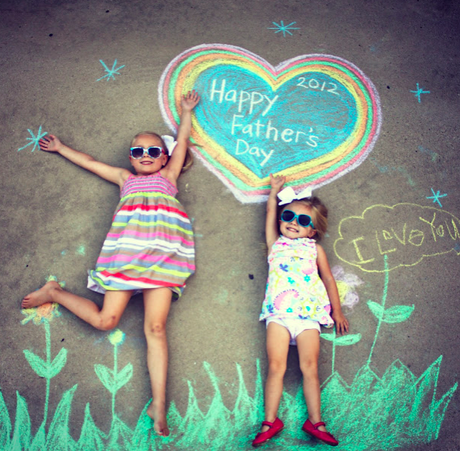 Via Crafty Texas Girls.
This is one of my favorite kid-friendly DIY ideas from Crafty Texas Girls. Change "Dad" to "Mom," take a photo and frame it.
Already have a gift? Give it a personal twist with DIY gift wrap.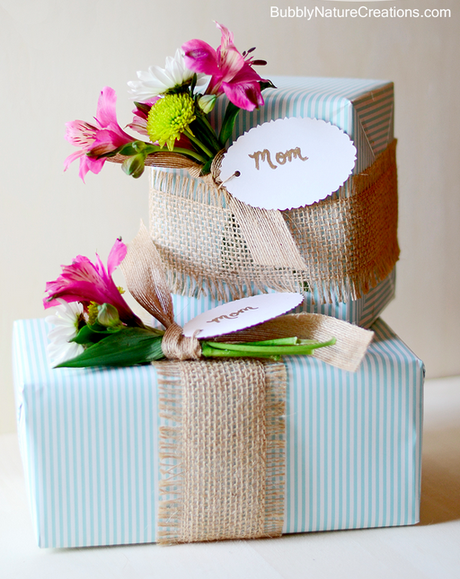 What are you planning for Mother's Day?