By HuskerLocker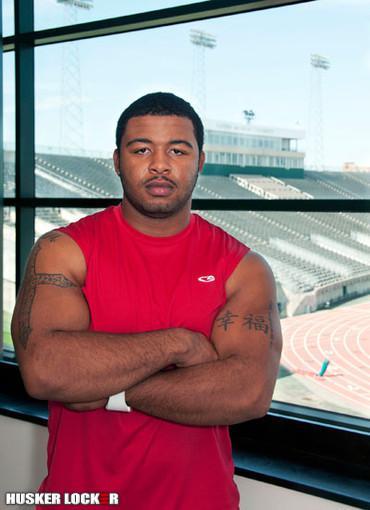 There appears to be some confusion regarding the playing status of running back transfer Mike Marrow's ability to play during this upcoming season.
From the freshly released Nebraska football media guide, "Mike Marrow, a 6-foot-2, 250-pound fullback transfer from Eastern Michigan (by way of Alabama), will sit out the 2011 season per NCAA transfer rules, then will have two seasons of playing eligibility in 2012 and 2013."
Under standard NCAA protocol, this would be a true statement, however when approached Thursday in Chicago during the Big Ten's media event, head coach Bo Pelini made a slight correction. While the media guide's statement is currently correct, Nebraska has applied for a waiver that would allow Marrow to play immediately.
More on this story as it develops.
Permanent Link to this Blog Post