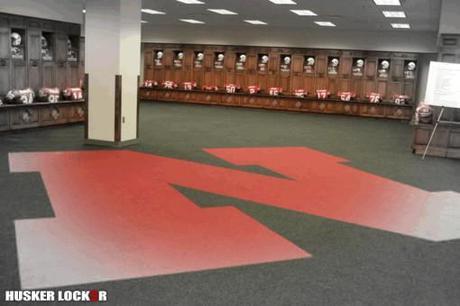 Share this story
Brandon Cavanaugh
and the Husker Locker Crew as they discuss topics presented by YOU, the reader, for 90 minutes. We're also giving away prizes for those who make the top three in our Husker Locker Trivia!
Stop on in, enjoy the Big Red Revelry, and use your Big Red/Husker Locker knowledge to take home a prize courtesy of HuskerFaithful.com!
Join us starting at 7 PM CST!
Follow us on Twitter:
@huskerlocker
Like us on Facebook:
Official Husker Locker Page
Permanent Link to this Blog Post