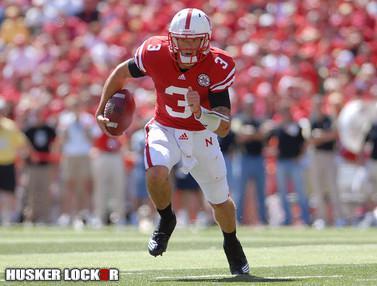 Following a crazy Saturday of college football games, Nebraska re-enters the USA Today/Coaches Poll at number nine.
 In the AP Top 25 Nebraska is also ranked in ninth place. The major disagreement between the top 10 rankings in the two polls is Stanford and Oklahoma State. Standford is rated number 3 in the Coaches Poll and number 4 in the Top 25. 
Nebraska must face Michigan (13) and Penn State(15) on the road to a Legends Division and Big Ten Championship.
USA Today Poll
1 LSU 
2 Alabama 
3 Stanford
4 Oklahoma State
5 Boise State
6 Oregon
7 Oklahoma
8 Arkansas
9 Nebraska
10 South Carolina
11 Virginia Tech
12 Clemson
13 Michigan
14 Houston
15 Penn State
16 Michigan State
17 Wisconsin
18 Arizona State
19 Kansas State
20 Georgia
21 West Virginia
22 Cincinnati
24 Southern Miss
25 Texas