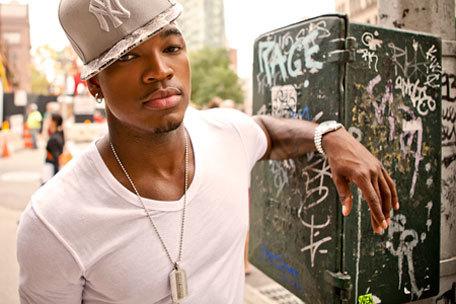 Ne-Yo has officially released his new single "Money Can't Buy," as it rises on the iTunes charts Ne-Yo takes the time out to tell fans when his upcoming project will be release. And thats not it. He also discussed the album title with Essence Magazine. Find out the details below.
Ne-Yo's album title will be called
'Non-Fiction'
the release date is set for September 30th.