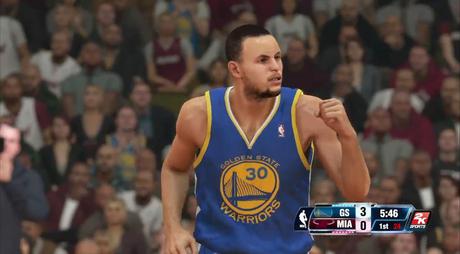 In the
latest PlayStation Blogcast
, Visual Concepts' Senior Game Designer Mike Wang talked about the love that he and his coworkers have for the PlayStation 4. 
Going as far as saying that he loves DualShock 4 (despite not really digging the DualShock 3) and a few of his colleagues won't even touch Xbox one after trying PS4.  The quote is below.  
"I love the PS4! I'm a convert. I wasn't a huge fan of the PS3 controller, but DualShock 4 is amazing, it feels perfect. I love the changes that Sony has done! The machine itself is ridiculous, it's so powerful, so much easier to develop for. In the office it's unanimous; we have a couple people who don't play anything else now, they won't touch Xbox One. We love the PS4, it's a great system."
Source: Worlds Factory