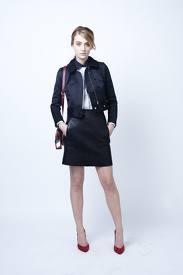 Navy blue has finally replaced all of the black staple pieces I had in my closet.  After seeing the fabulous way navy looks with everything, I don't honestly know why it took so long and why I was generally confused about how to wear it.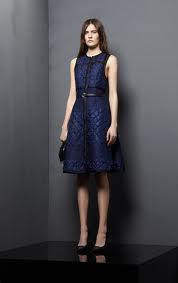 Blue shouldn't scare anyone.  Wear blue as if it were denim.  You can pair it with nearly everything.  Plus, almost everyone looks better in navy than in black.  If you are lacking in the pigment department like I am, black washes you out and just looks generally boring.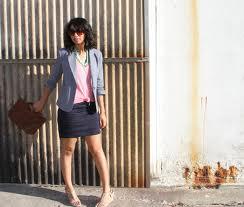 If you have tan to dark skin, navy makes your already gorgeous skin stand out even more.  Navy blue is an unexpected take on classic, but when you really wear it right, it is even more classic than anything else.  A perfectly tailored navy blazer takes any outfit out of the ordinary category and into the effortlessly chic bracket.  Something many attempt, but don't attain.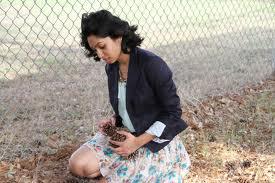 Most designers are featuring blue as the color for Fall 2012, so you should have no trouble adding some deep blue hued classic pieces to your wardrobe!