Hello and happy Friday I hope wherever in the world you are life is treating you well!
I have a new outfit post on the blog today and it is one that is long overdue and I have finally managed to find some time to sort out photographing it!
This is the first time I have shopped with Navabi as I discovered a code that at the time gave £50 off a £50 spend so the dress I bought cost me £1.50!!!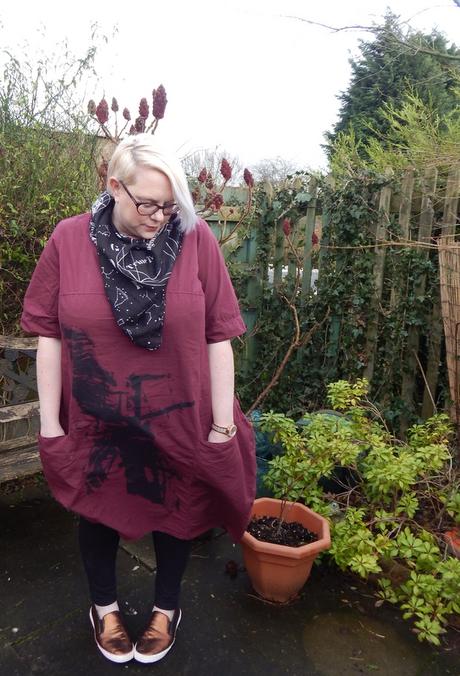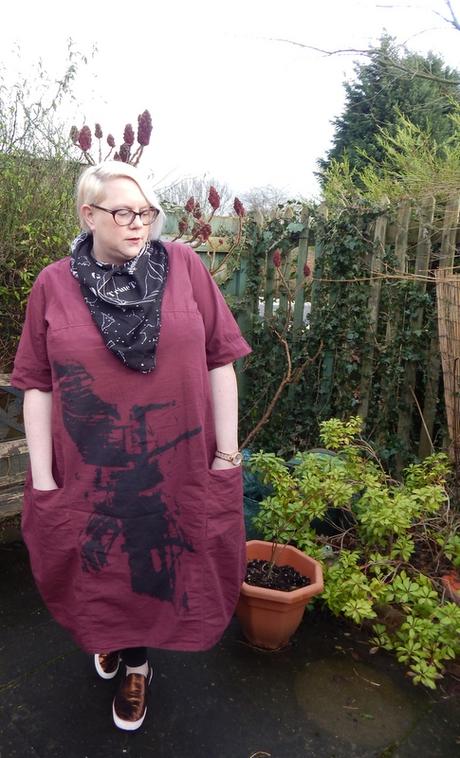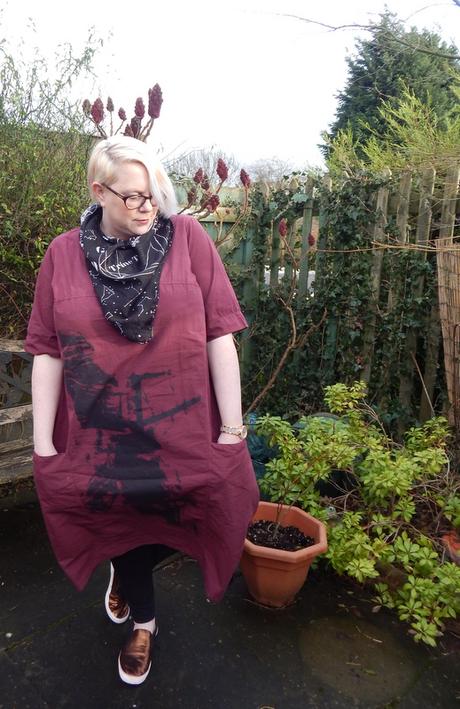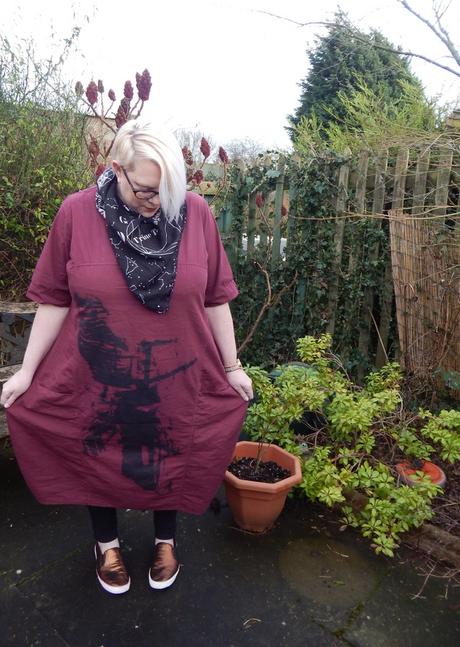 This dress just called out to me, it had pockets was long and slightly unusual almost lagenlook in design so I snapped it up. I have worn it a few times since it arrived last year and had lots of compliments as it quite different.
I also look forward to wearing it in the summer as it is quite lightweight so will be ideal for warmer weather.
I know that these types of outfits are not to everyone's taste as they aren't always deemed as flattering but if you know me by know I'm not one for being bothered as to whether and outfit is flattering! If I like it I wear it!!
Outfit Details
Dress Navabi No Longer online
Scarf H&M
Trainers Deichmann