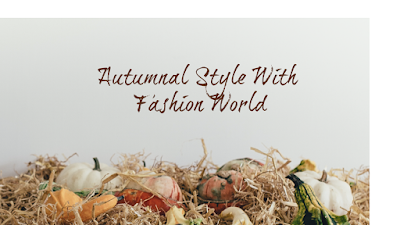 Hello it's time today to look at some fabulous pieces from Fashion World* which are perfect for the coming colder months.
Anyone who knows me will agree that I love a good cardigan as I love nothing more than layering up my clothes when the temperatures drop, especially as I am someone who starts off cold and gets warm later in the day!
If you are in the market for a new winter cardigan then look no further than Fashion World who have a wonderful selection that is sure to suit everyone.
I went with what is called a Kangaroo cardigan as I loved the curved edges and decent pockets and it is a good longer length so ideal over dresses and jeans.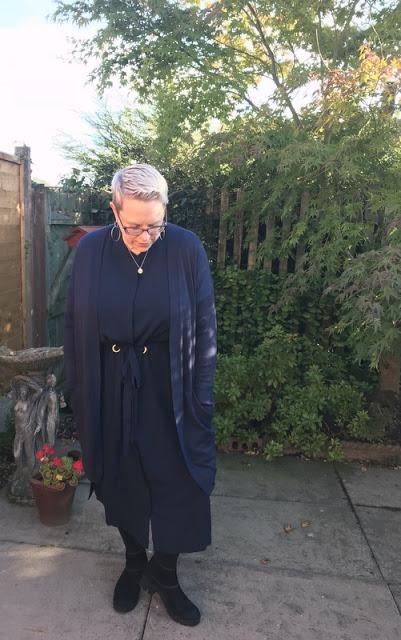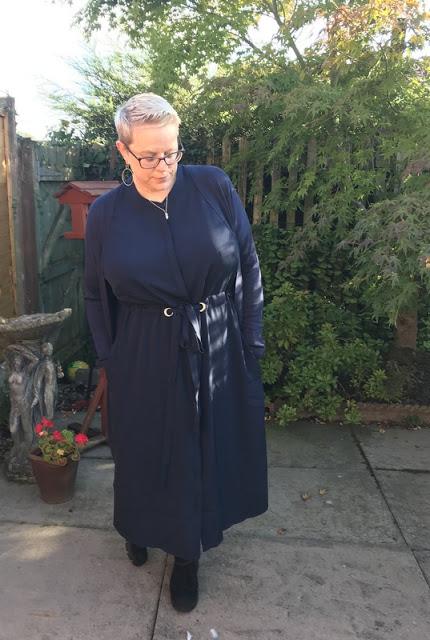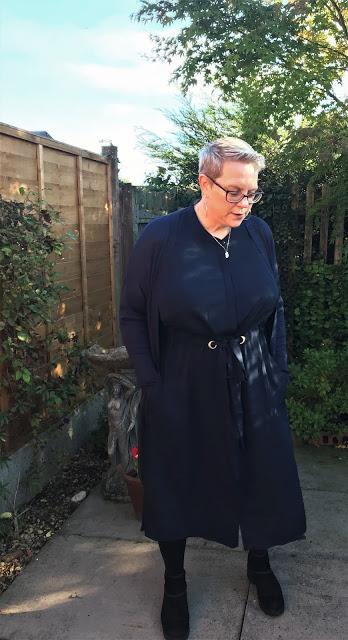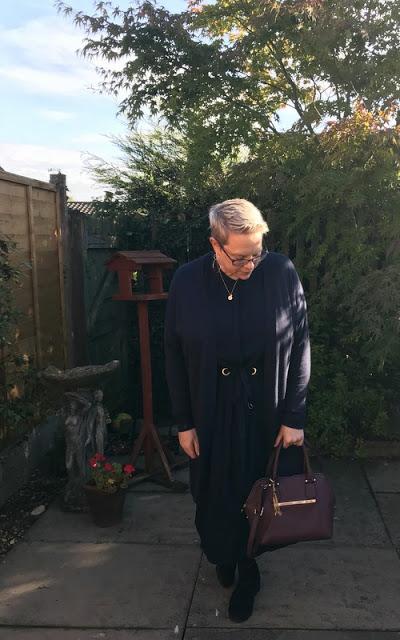 I teamed this cardigan with a rather lovely shirt dress with a striking eyelet design and draw string waist. I sized up to a 20 in the dress as I was worried about it gaping across my top half but it is generously sized and with the drawstring waist I can nip it in so it doesn't look too oversized on me.
I am pleased to have found such a minimal style dress in a plus size as quite often this style of dress is only found in smaller sizes and best of all it has POCKETS!!I went for a size 16-18 in the cardigan and the sizing is brilliant it has plenty of room to maneuver and is a lovely soft material and I look forward to styling it with some of my skinny jeans and tops. Priced at £22 it won't break the bank and is going to be a staple of my wardrobe through the colder weather.
To finish of the outfit I chose a lovely burgundy handbag which I love it has a decent length strap meaning you can wear it across you or on your shoulder or just use it as a tote bag. It has quite roomy and easily fitted my purse. make up bag, phone and work paraphernalia that I have to carry around with me!!
Overall I think Fashion World have knocked it out of the park with their Autumn/Winter range for this year with some really stylish choices for the plus size market.
Outfit Details
Cardigan Fashion World *
Dress Fashion World *
Bag  Fashion World *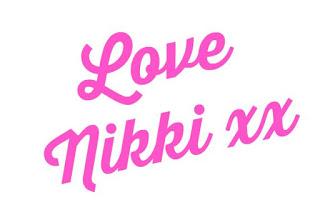 *Denotes item gifted for review- all opinions are my own