Adding ways to get natural light into your home is really one of the BEST details you could add.  In this video I give you some tips and tricks on how you can do that. Enjoy!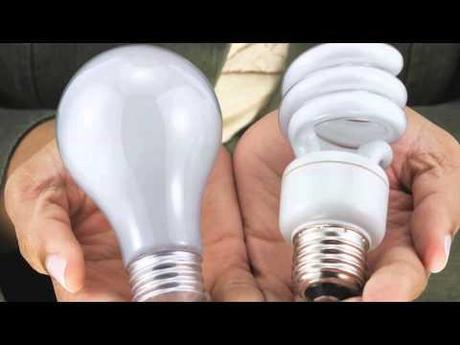 Stay Inspired!

I encourage you leave questions or comments below this post, and fill out the form on the right hand side of this page to receive your free copy of my special report: "15 Money Saving Strategies When Planning Your Home Renovation"
Article by Lori Gilder, Architectural Interior Designer, Los Angeles, Ca. © 2011 Lori Gilder. Interior Makeovers Inc.