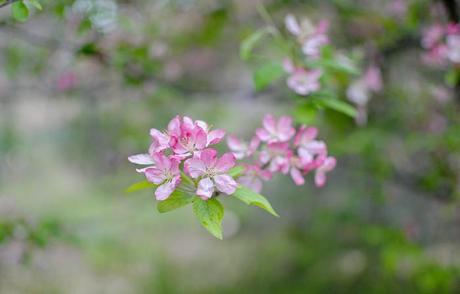 Apparently November is national novel writing month. Who knew?
I have no desire to write a novel, per se, but I am embarking on a personal writing project this month, with real deadlines and word counts and everything. Details to follow.
In the meantime, I thought perhaps you could get my creative juices flowing. If you'd like to participate in a virtual brainstorming session, I would love it if you could answer this question for me:
What is the greatest lesson you have learned in your twenties?
Annnnnd, go!