MAX presents ELITE MODEL LOOK INDIA 2017
NATIONAL CASTING
Max, country's largest fashion forward brand and Elite, global talent management company, are back with the 4th edition of 'Elite Model Look India 2017', one of the most sought-after & prestigious contest in the world. For the 34th consecutive year, Elite is organizing the most prestigious modelling contest in the world, offering thousands of girls and boys, the opportunity to fulfil their dreams and follow in the footsteps of top models such as Cindy Crawford, Stephanie Seymour, Gisele Bündchen, Vittoria Ceretti, Constance Jablonski, Benjamin Benedek, Matthew Bell and Serge Rigvava.
The contest that travelled 08 cities across India this year, reached its final stage of auditions with National Casting in Mumbai on Wednesday. National Casting took place at Hotel Sofitel, Bandra Kurla Complex, Mumbai on August 2017. The esteemed panel of jury included ARJUN KHANNA - Fashion Designer, ALESIA RAUT - Super Model, JENNIFER MAY COPE - Elite Model Look International and MARC ROBINSON - Licensee - Elite Model Look India.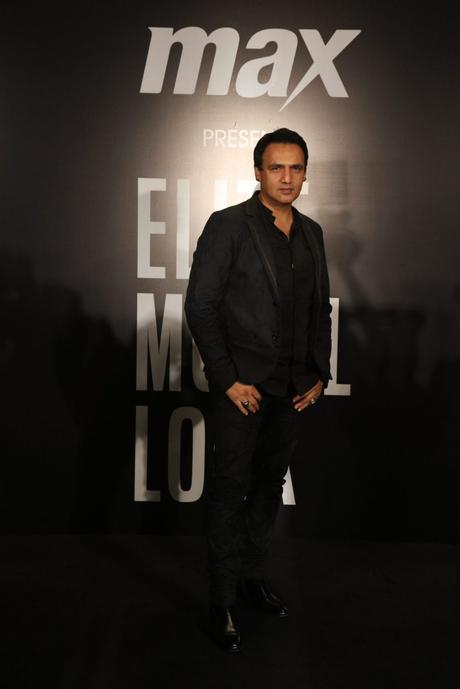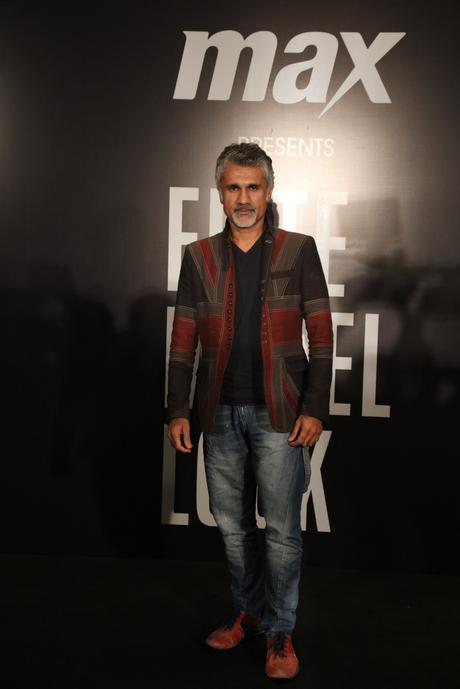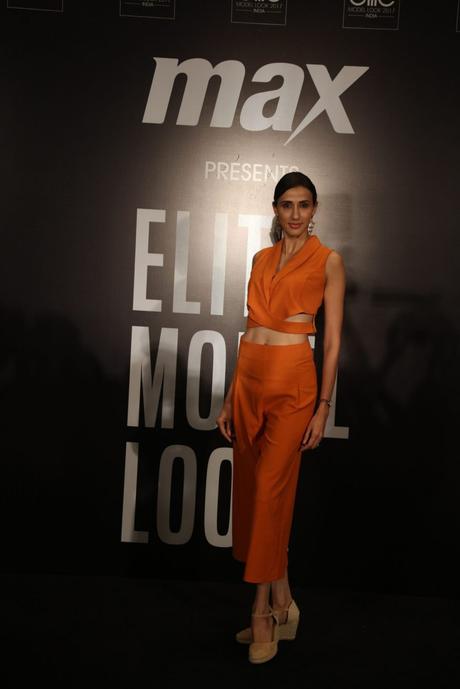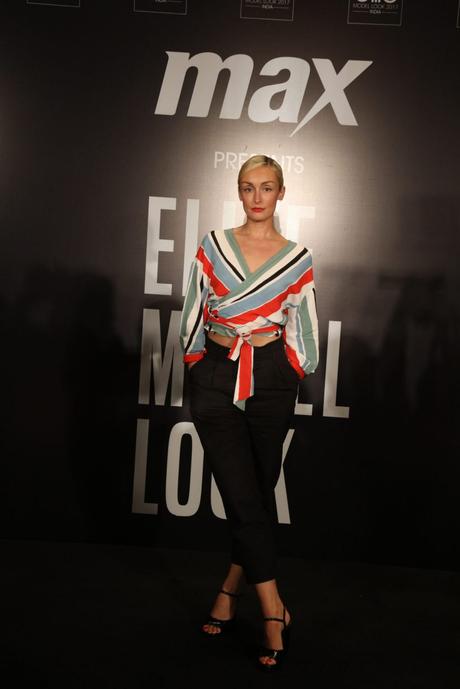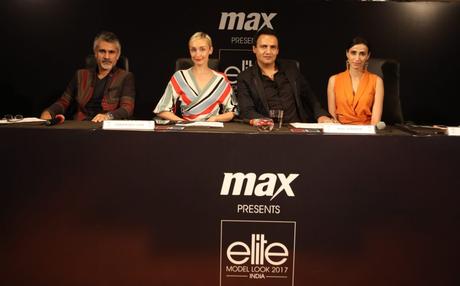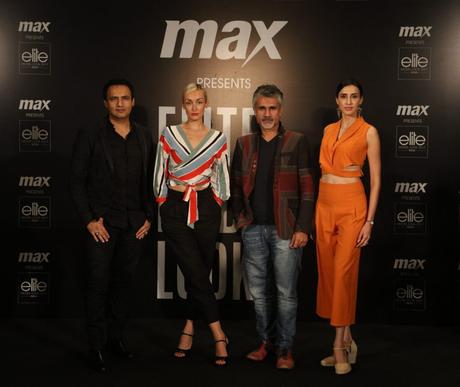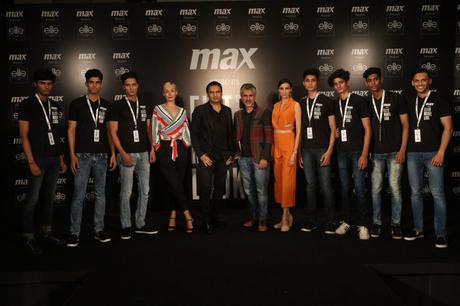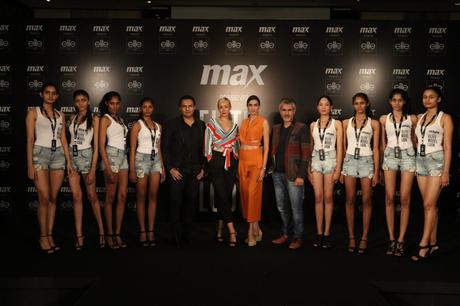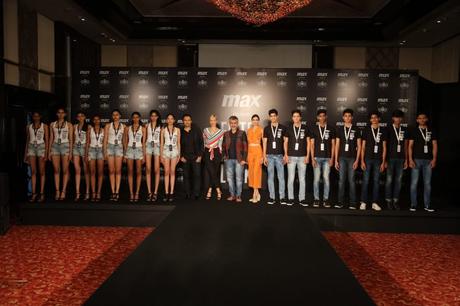 At the end of the casting, 08 Girls and 07 Boys saw their dreams come true as they were declared Finalists of Elite Model Look India 2017. The finalists are -
Girls -
Arusha Sharma - Pune
Arya Bendkhale - Pune
Dechka Astha Kumar M. - Bangalore
Kirandeep Chahal - Bangalore
Luanna Fernandes - Goa
Priyal Shah - Mumbai
Roshni Sheoran - Mumbai
Soumya Shasi Kumar - Bangalore
Boys -
Anshuman Chakravarty - Pune
Divyam Bidhuri - Delhi
Mustafa DG - Hyderabad
Nitish Simha - Bangalore
Pratik Shetty - Mumbai
Raj Dobriyal - Delhi
Saurabh Chaudhary - Delhi
These finalists will participate in India Final that will take place in Goa on 29 th September 2017. During the preparation for the Final, the selected contestants will be welcomed in Goa for a unique and magical experience, supervised by a professional team. A weeklong of makeovers, photo shoots, fittings and rehearsals have been scheduled to introduce the contestants to the world of modelling.
At the end of this intense preparation, they will be ready to walk the runaway at the India Finale. The winners of India Final will join the winners from 30 other countries and participate in the prestigious Elite Model Look World Final that will take place at Milan in November 2017.
For more details visit - www.elitemodellook.in