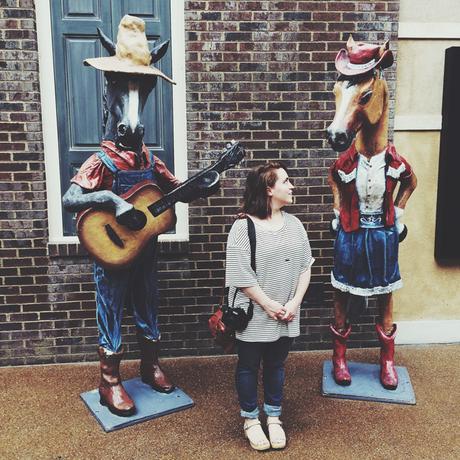 Pt. 

1 

//

 2

 // 

3 // 4


Even though we didn't stay in Nashville on our way through Tennessee, I was determined to still spend some time there. So on the way out of town, we stopped and took in a few of the sites. First up was the Opryland Hotel. This is by far the biggest hotel I have ever been in. My dad and I walked through as much of the hotel as we could find, which took a couple hours, and I am sure we missed some. The Opryland Hotel is filled with atrium after atrium of waterfalls, koi ponds, shops and restaurants, ballrooms, and little versions of a few famous cities. I was so excited to get some fun pictures while inside this hotel, only to realize that I left my memory card in my laptop which was in the car. And if you've ever been to the Opryland Hotel, you know that walking back to your car for a memory card, when you're just passing through, is out of the question. So my phone had to do.
After all of the exploring we were quite hungry. I had reached out to my friend who had lived in Nashville to see if she had any great dining suggestions. She told me about Pinewood Social, saying it was a must and one of the coolest restaurants in the city. I took her word for it and we headed there for lunch. It ended up being one of the coolest restaurant that I had ever been to and I felt underdressed in my road trip grunge... But I enjoyed it, nonetheless. In the front of the restaurant they have a "living room" where you can eat while sitting on a couch and work on your laptop, a regular dining area and bar take up the middle, and in the back they have a bowling alley. You can even wander outside and enjoy their pool area and airstream bar... It's every millennial's dream.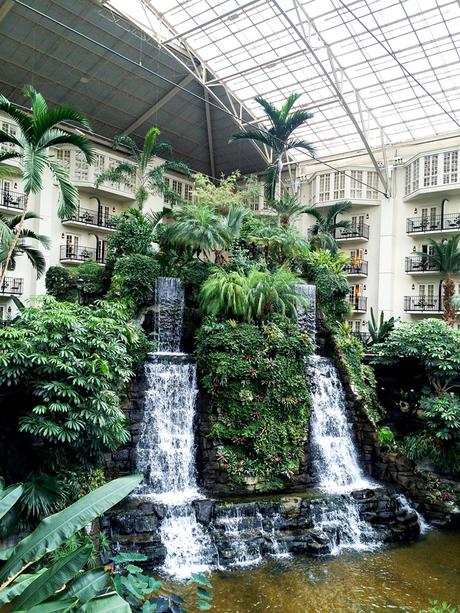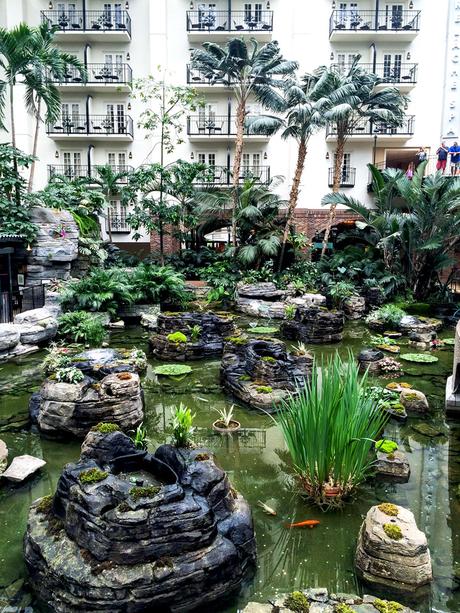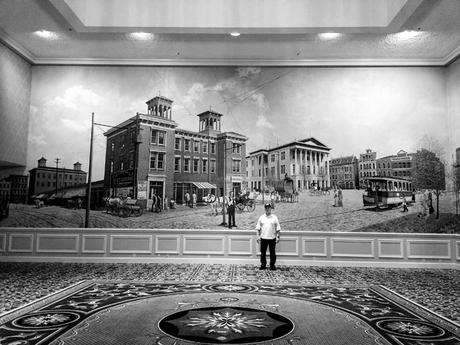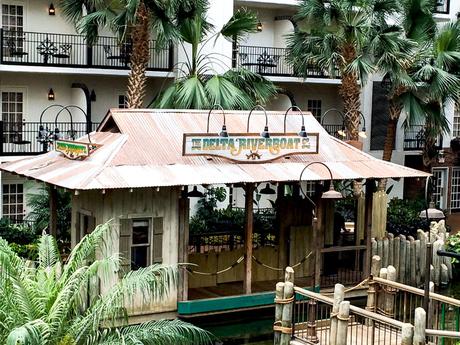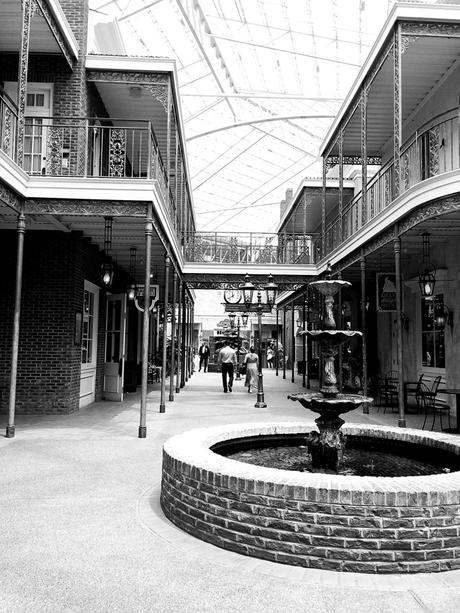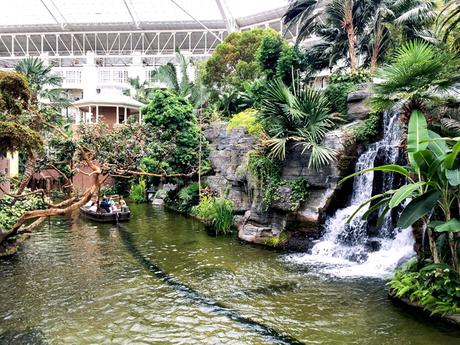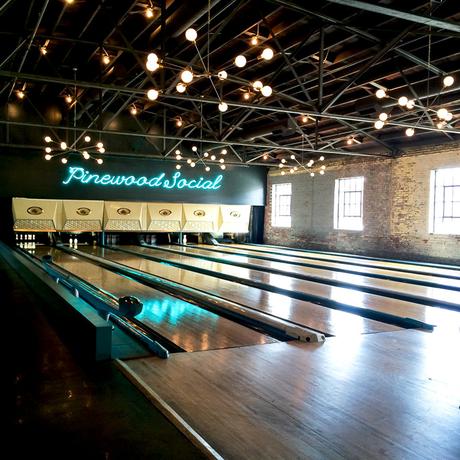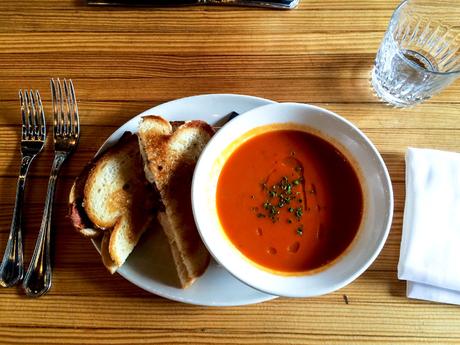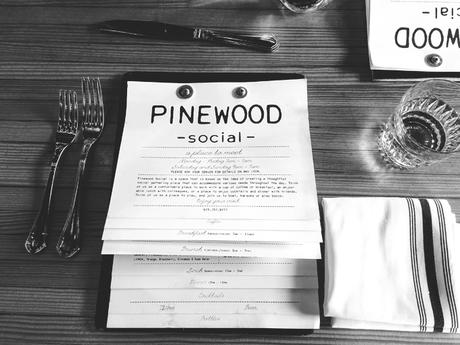 Have you ever been to Nashville? What are some spots I should add to my list for next time?