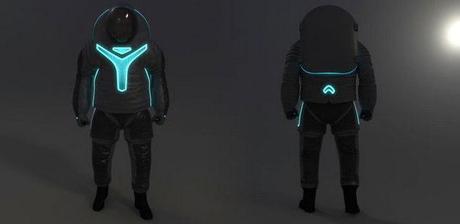 According to NASA, this next-generation spacesuit with clear 360-degree view and Heads Up Display will be used by astronauts when they head out to live and work in Mars.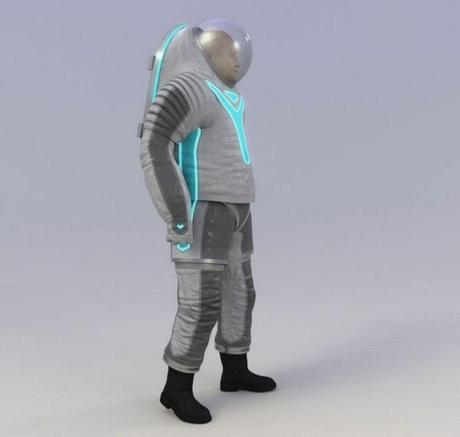 "There are many key advances to be found in the Z-2 suit when compared to the previous Z-1. The most significant is that the Z-1 had a soft upper torso and the Z-2 has a hard composite upper torso. This composite hard upper torso provides the much-needed long-term durability that a planetary Extravehicular Activity (EVA) suit will require, " NASA wrote on its' press release.
Read Also: NASA Plans to Visit an Asteroid to Find Answers to Life on Earth
The finalized prototype of Tron-like spacesuit will begin testing by November 2014.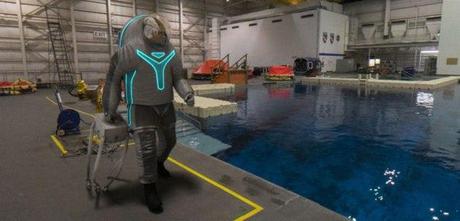 [Via: Sploid / Source: NASA ]
(All images, trademarks shown on this post are the property of their respective owners)
Follow @nrjperera - Roshan Jerad Perera