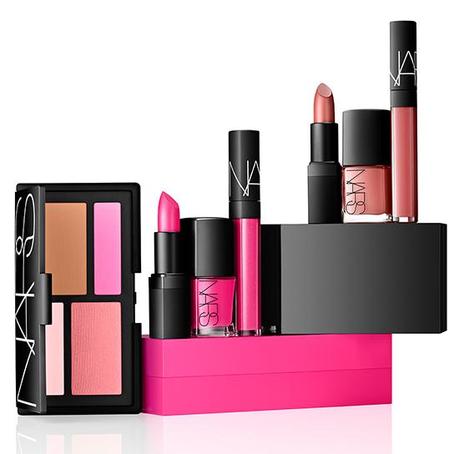 Hey Gorgeous! NARS Cosmetics introduces three exciting new gifting items for Summer 2014. From cheeks to lips to nails, NARS exclusive sets of iconic color consume every thought, every look. Keep reading for all the deets.
Uninhibited ($52.00; Limited Edition)
A trio of intrigue and seduction. Dolce Vita lipstick, lip gloss and limited edition nail polish presented in a sleek black lacquered box.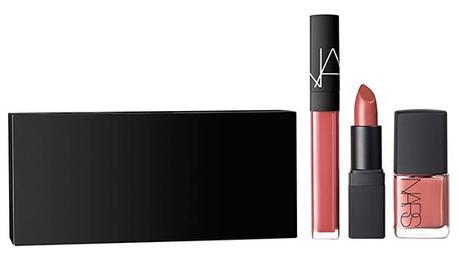 Climax ($52.00; Limited Edition)
A fantasy of shocking pink in the legendary Schiap–featuring a lipstick, limited edition lip gloss and nail polish housed in a matching pink lacquered box.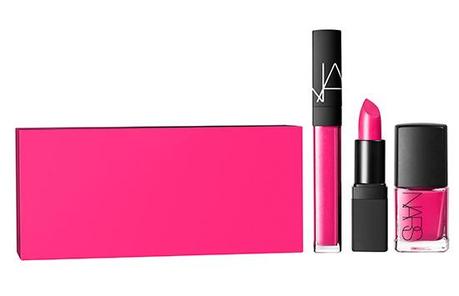 Domination Cheek Palette ($49.00; Limited Edition)
A rush of blush–delivering insatiable glamour for cheeks, this exclusive palette features three signature blush shades (Orgasm, Laguna and Mistinguette) and Devotee Highlighting Blush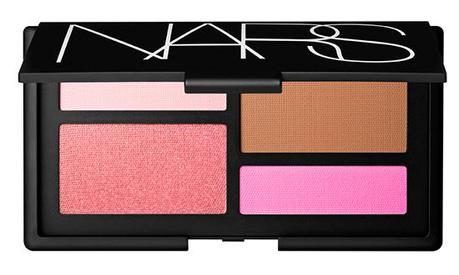 Availability: July 1st exclusively at Nordstrom.
Gorgeous, thoughts? Let me know in the comments.
Stay Gorgeous!
Source: Temptalia