Hey everyone!
I was sent through a batch of Nails Inc nail polishes, and i thought i would do a Nails Inc haul.
First things first, i requested all of these to be spring time colours, and look what popped through my door!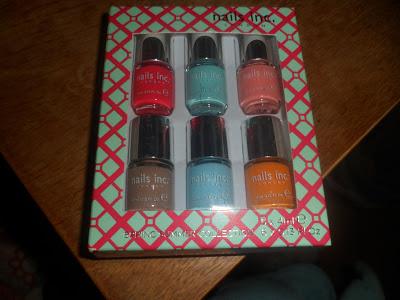 I was sent these three days ago, and ive used all of them already haha! i paint my nails everyday and i used two colours each time so i could see what they were really like. As you can see from the picture, the colours are bright and genuinely make you feel as though you're wearing little drops of springtime. 
The polishes need two coats, and of course a top coat, but they dry quite quickly and the pigment is very good. I found i had one or two chips in my nails the day after i applied my first colours, which wasn't ideal, but perhaps that's because i didnt use the top coat i was provided, which leads me to the next product i was sent...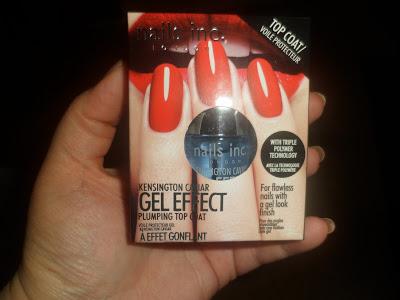 Okay, so just as the picture suggests, this is a top coat from Nails Inc which later proved to be my new nail savior and will make it into my holy grail products (if i ever get round to doing it!) My nails feel like theyve had a gel polish, i have no chips at all and i feel as though my nails are stronger. I really like this top coat, and the bottle is huge so its officially my new favorite gel top coat.
If you watch my videos, you will know, i alwaaaays make mistakes when im painting my nails, i have an unsteady hand, bad eyesight and im impatient, all of which are a bad combination when painting nails. Anyways! another HOLY GRAIL product is this beauty...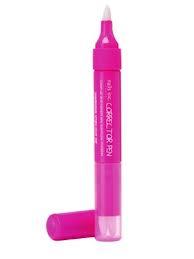 This corrector pen has made my life soooo much easier!! genuinely! it has an angled tip, which makes it easy to get into the tricky parts of your nail bed. I love this, its more a perfector than a corrector.
Do you have any of these products? whats your opinions?
xxxxx