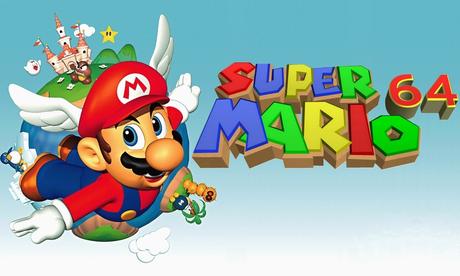 Alright, it's finally time for me to get a Wii U.....
Nintendo 64 and Nintendo DS titles are now available to purchase from the Nintendo eShop on Wii U Virtual Console.
The first wave of games available in Europe include Super Mario 64, Donkey Kong 64, Mario Kart DS and WarioWare Touched, with each of them available for $12.99.
If you've previously purchased the Virtual Console version of Super Mario 64 on Wii you can upgrade to the Wii U release for $2.99.
And if you purchase any three of them before April 16, you'll be able to download the fourth free of charge.