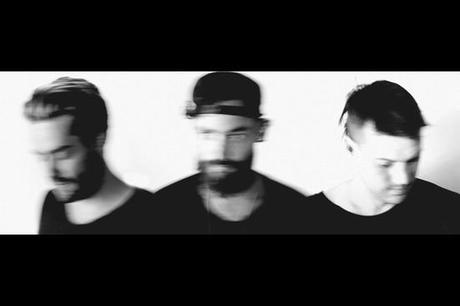 Not to be confused with the drug,
The Acid
is a three-piece electro-variation group that made a self-titled EP on a trip to Los Angeles. Their sound is like a combination of 
James Blake
,
Miike Snow
,
Bon Iver
and old school
Foals –
 it's unique, experimental and definitely worth a listen. Not much is known about the group, and the mystery is aiding the hype. So far, they're making waves with some insane videos full of slo-mo and bizarre sequences that leave viewers in a trance, similar to
Foals'
"Spanish Sahara" video. The band loves to push boundaries and will continue to do so until the release of their full-length album in July. In the meantime, check out their video above for their track "Basic Instinct".