Hello everyone, so I recently was going through this website STYLEWE.COM and was amazed to see all the stuffs and variations. I liked quite a few things over there and wanted to share it with you guys so that you can also check out them and grab them if you like.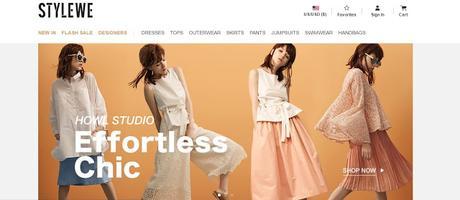 About StyleWe.com- StyleWe.com is basically an online store where you can buy unique designer stuffs at a reasonable price. StyleWe is a platform where they work with more than 300 fashion designers. It's not just another store that sells fashion but a store where you have a designer-customer community. Combining fashion, education, technology and talent together StyleWe sells only unique design.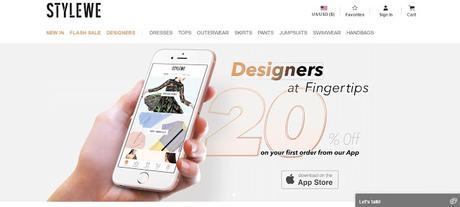 Here is my wish list from STYLEWE.COM:
1. BORME: The designer of this dress makes hand-made designs which make this brand style individual. I love colors and I love maxi-dresses. Hence, this dress is no surprise in my wishlist. I would love to get this.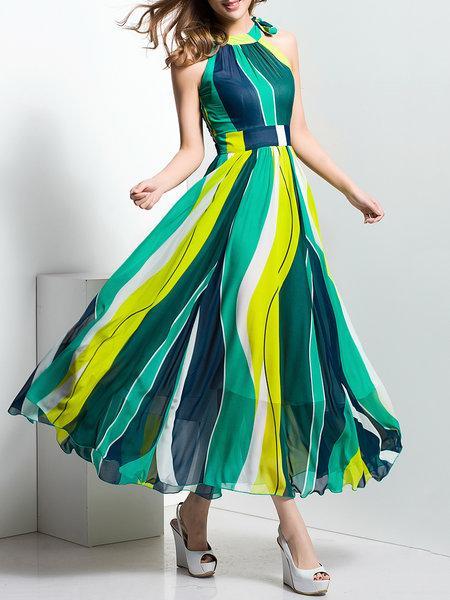 2. BLUE SKY: I love embroidered clothes and that too in a color like this makes the perfect cocktail. This design is featured with fashionable and graceful style. The plaid, strips, floral print and the awesome craftsman work is clearly visible here.


3. KK2: The beautiful pierced embroidery and paneled mesh processes are used to express the intention and of design and the excellence of quality. This design in this pink color is definitely a must-have.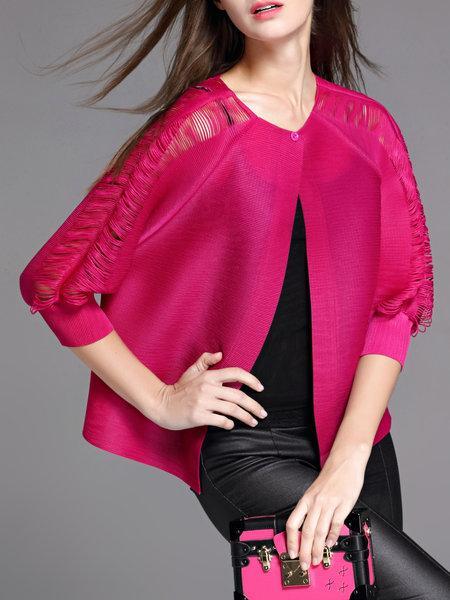 4. FANTIOW: Lucy, an elegant designer have a good command of fashion who puts together different fashion elements. This Multicolor Elegant A-line Floral Silk Midi Skirt is what I am drooling over.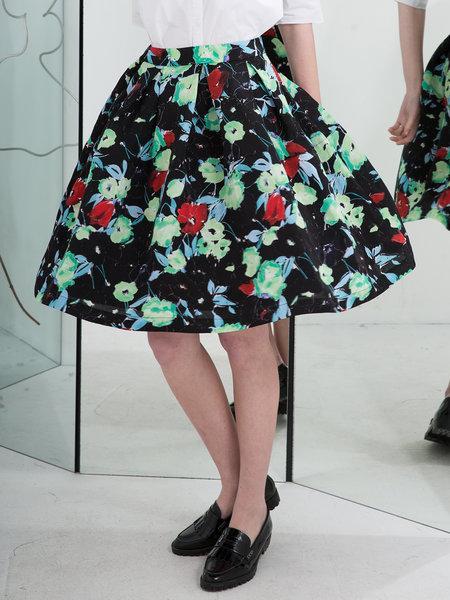 5. CANNCI: Cannci created and designed her bags in a small work room at the early stage and gradually make her design thought clear as development to express the exquisite taste of women. I am going to step in my college soon and this backpack is what I would like to carry along with me.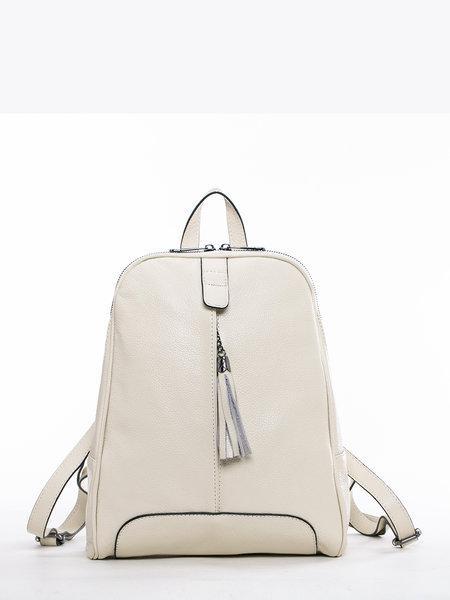 So, this is my wishlist from StyleWe. I would like to get my hands on these or something with a similar design. Go check out them if you liked any of these.
By Airene