Hey guys. I spent the week in Antigua for a meeting that I had to attend on behalf of my office. It was my first time there and although I didn't have much time to do any exploring, it did offer some time to rest a bit which isn't usually the case. Due to a hotel mix-up with the persons hoting the meeting I stayed 2 nights at Heritage Hotel in Heritage Quay and spent the last one at the Trade Winds Resort which is lovely! Here are the pics and the food! I also did a bit of shopping as Heritage Quay is a duty free haven. My flight took me through Barbados where I was able to pick up a few things also. All in all, it was a great trip and the meeting was extremely informative.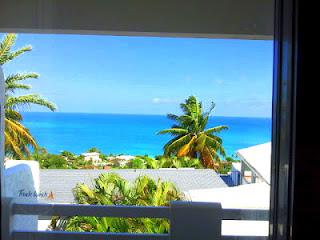 Trade Winds Hotel- Antigua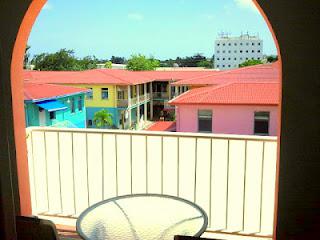 Heritage Hotel- Antigua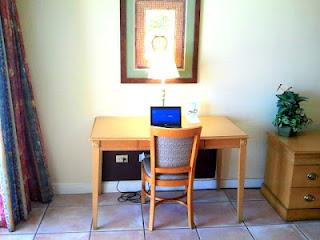 Heritage Hotel- Antigua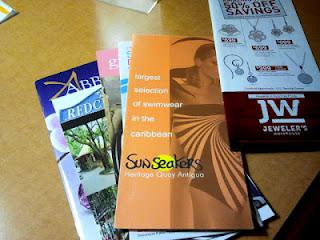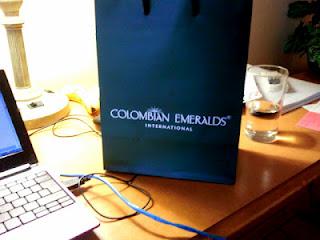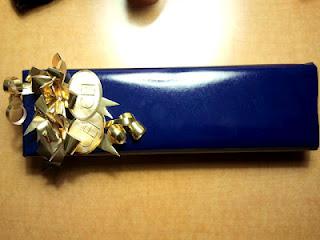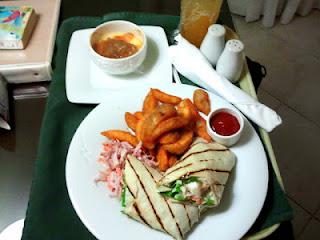 Lobster and pineapple wrap; potato wedges, cole-slaw, creme brulee and passion fruit juice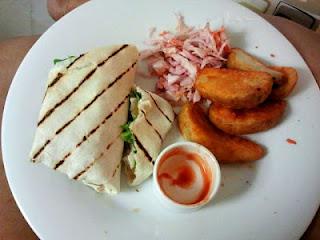 Couldn't eat it, twas so much!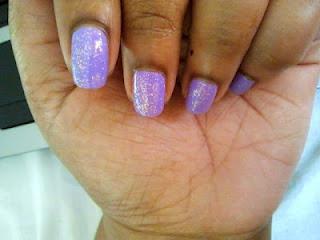 Had a summery mani done as soon as I returned to St. Vincent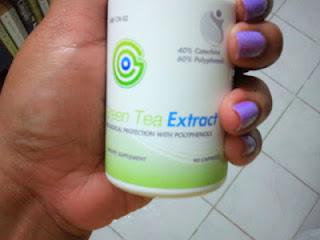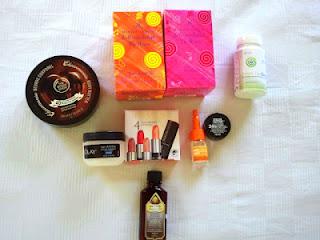 Teeny Haul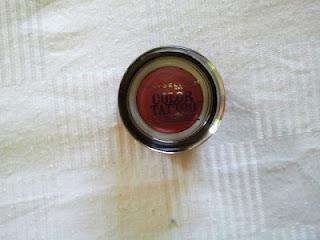 Maybelline Color Tattoo- Pomegranate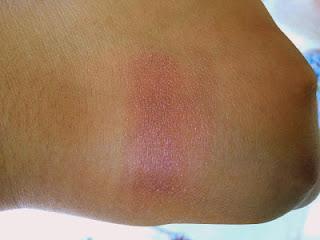 Not as bright as I expected :(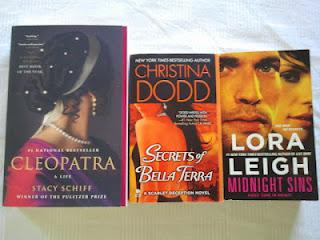 Picked these up at the airport in Antigua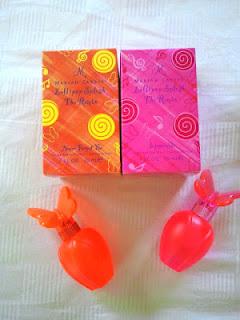 Picked these up in Barbados- Girly and summery and I love them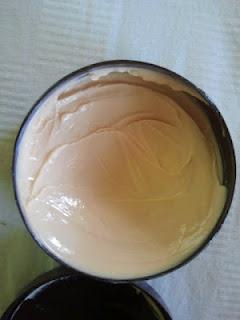 Body Butter from The Body Shop- Chocolate...yum yum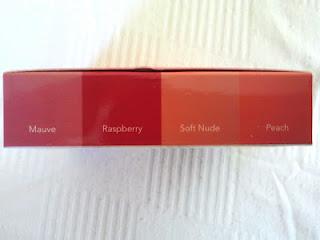 Revlon Color-burst Lipstick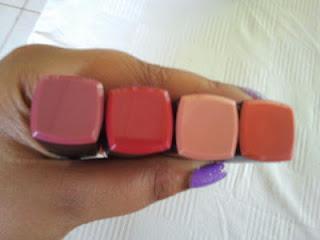 Mauve, Raspberry, Soft Nude, Peace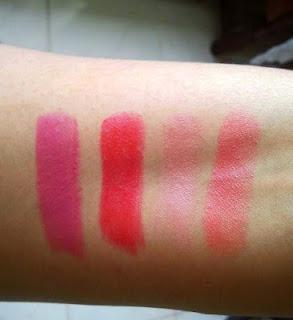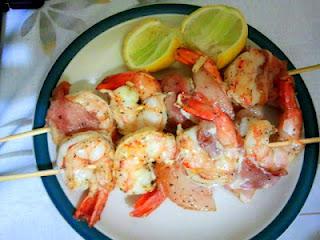 Bacon wrapped grilled shrimp with Lemon