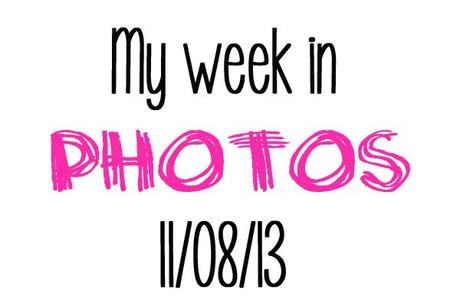 Gosh the weekend sure goes by fast! You know what? I haven't posted 'My week in photos' in ages, I didn't even realised it was that long ago until I started going through my blog. For those who missed my random photos, I'm sorry!! I'll try to post more often. Tonight, I have put together a random selection of photos from last week. Some photos you may have seen on instagram and some photos I've saved it for the blog only.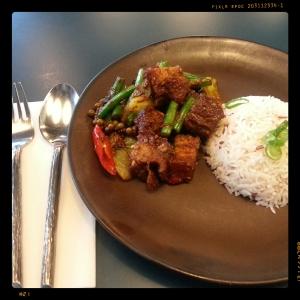 Lately, I've grown really fond of pork belly. I pork belly everywhere I go. No good for my muffin top but tastes so gooood!!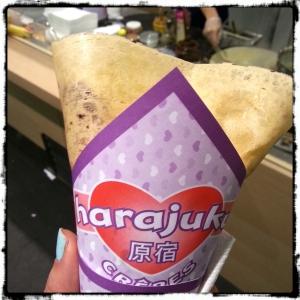 This crepe place at Melbourne Central is pretty awesome. I ordered the strawberry delight which has strawberries, custard and nutella. Nutella makes anything tastes delicious.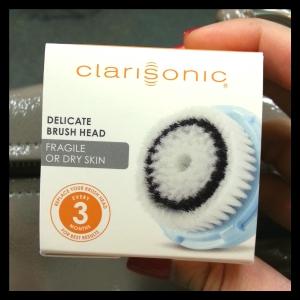 When I wrote about my experience with the Clarisonic, some of you guys suggested I should try the delicate brush. When I was at David Jones yesterday, I bought the last one in stock!! It always feels really good buying the last one, it's sort of like the thing I have for limited edition stuff. I will let you know the results in a months time.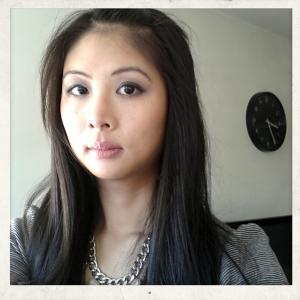 While I was at David Jones, I also got my makeup done at BECCA. Review to come shortly.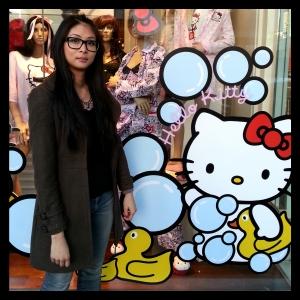 Been loving the window display at Peter Alexander, Hello Kitty!!! Their new PJs range is adorable, wish I could have it all.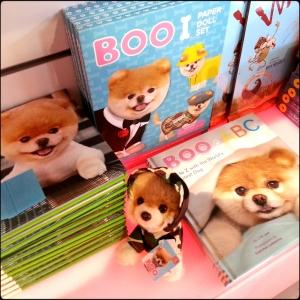 Lastly, I wanted to finish off my week with some Boo merchandise. I found this in a shop in Melbourne. He is the cutest dog in the world!!
Did you get up to much on the weekend? Tell meee!!