Heyyy,
So I have one day left at Drapers. It's actually been really good fun but a lot different to everything else i've ever done. I'm working on the news desk so have been writing lots of news articles to go live online. Unlike some other internships i've been to no tea was made, no errends were ran, and no dry cleaning was ready for me to pick up! It was actually nice to work in an environment where they trust you to contribute and not just do people skivving...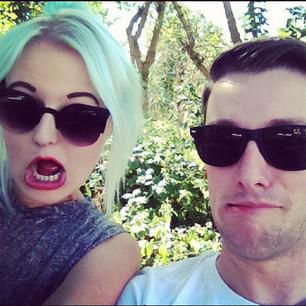 Me and Daniel - he definitely reads my blog but pretends not to ;) Heyyy Dan haha.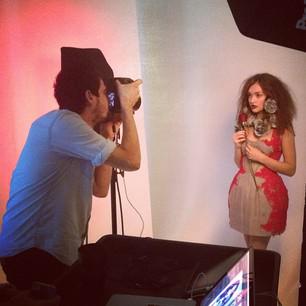 I was on shoot as a stylist's assistant with Company mag which was very fun. The mod looked beautiful in this Asos dress!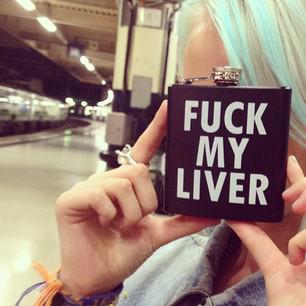 My new Urban Outfitters hip flask - perfect for sneaking alcohol around (i'm definitely not an alcoholic) 2 for £18 I thought was pretty good!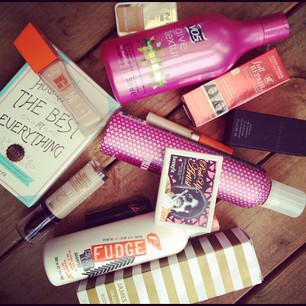 I got allllll these bits for £1 at the Elle beauty sale - I can't believe it, amazing. Benefit box, fudge hair products, designer fake tans, foundations, aghh fosdjsofs! Never had so much beauty stuff in my life.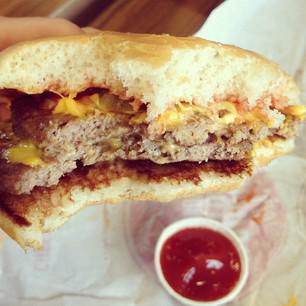 McDonalds mmmmmmmmmmmmmmmmmmmm.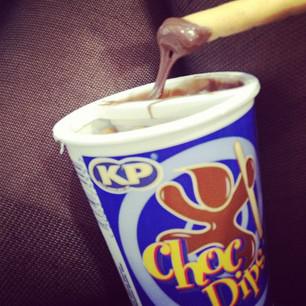 Ok so now I realize I posted nothign but food or cats on Instagram, but i'm addicted to these yummy choc dips!!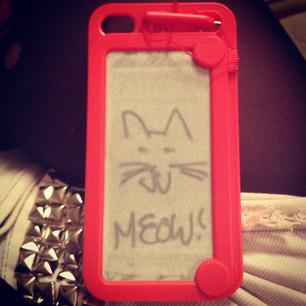 Possibly the best iPhone cover ever? Etcher Sketcher has arrived! ... and then broke...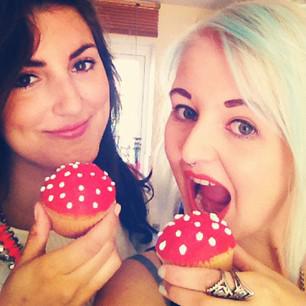 Me and Lexie scoffing as per!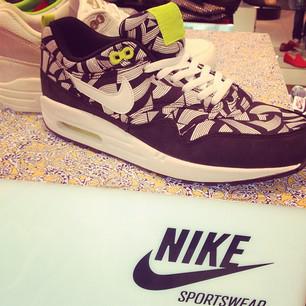 Oh I just want these trainers SO much, someone please buy them for me. They are pretty pricey at £105 though wahhhhh. I need them.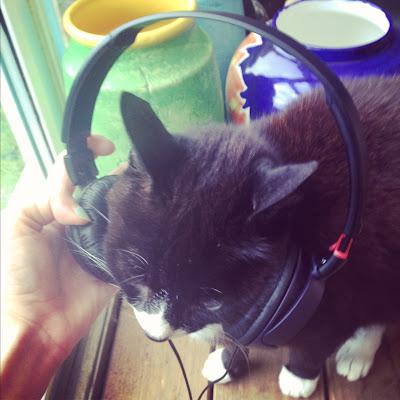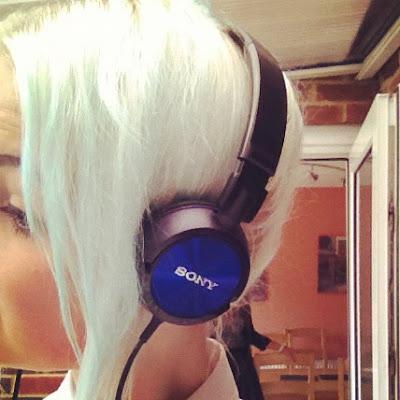 These new headphones c/o Sony are amaze to the balls. I never normally wear headphones like this but they are really comfortable and are perfect to put into my iPhone on the train for commuting every morning! & kitty likes them too! meow
Follow me on Instagram @jess_kemp. Have a lovely weekend lovelies, i'm returning back to uni on Saturday YAYYYYYY.
Jessie xoxo