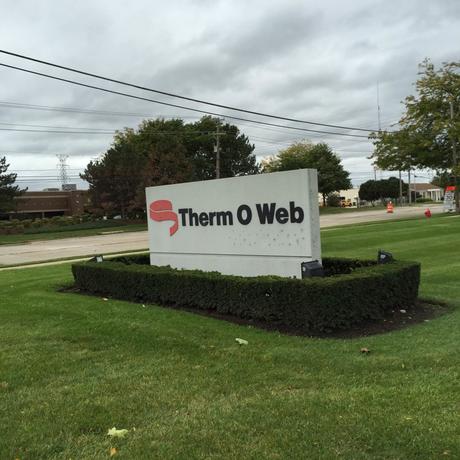 I had the chance to visit Therm O Web in Illinois while traveling on my Living The Art Life™.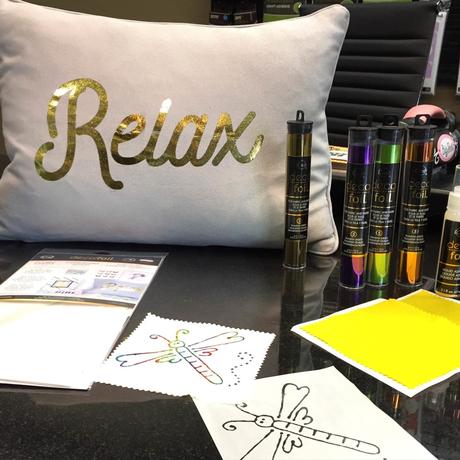 They showed me all their products with iCraft Deco Foil.  I love that it can be used on paper, fabric, canvas, and so much more.
During the visit, I did my first live Periscope.  I saved it to YouTube so you can watch it here below.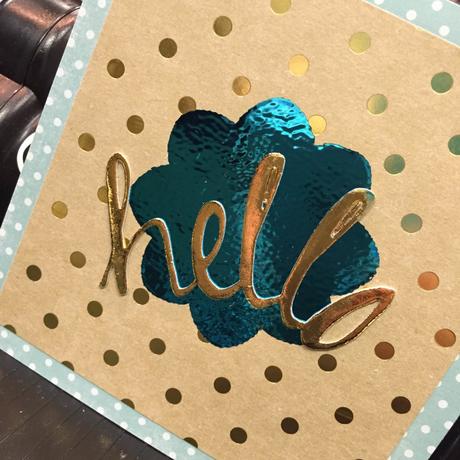 Here is a quick little card I was able to make while playing with the different products displayed.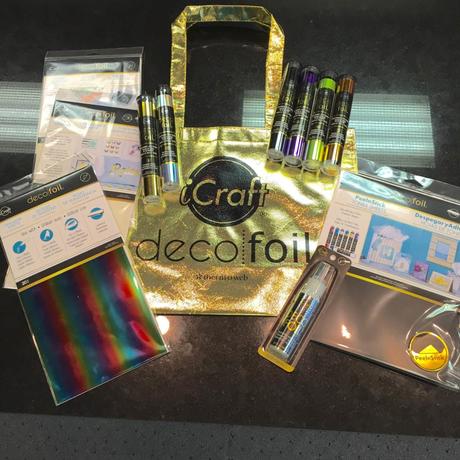 Therm O Web was so nice, they offered to give away a prize package to one of my lucky followers.  Sadly, it can only be shipped here in the USA (but I love the comments from everyone).  Make sure you are following me at
Cheryl Boglioli Designs
, watch the video above, leave a comment below telling me what new product I am 'so freakin' excited' about and what you would love to do with a #Foilicious Prize Package.  Please share with your friends.  I will draw a name on October 12 at the end of this trip.
Thank you to everyone that jumped in to watch my Periscope live.  Don't forget you can find me on all my social media channels linked at the top of my website for the latest adventures.