Happy Sunday!! Today I have my US beauty haul that I wanted to share with you. It has taken me a while to snap photos of the makeup I purchased in the US, I'm still suffering from post holiday blues. Prior to my trip, I didn't buy any makeup for months and months because I knew I could get them heaps cheaper overseas. I purchased half of my makeup stash online when Sephora had their 20% off VIB sale and got them sent directly to my in laws place. Considering how cheap the makeup in the US are and another 20% off, I think I got a pretty good deal.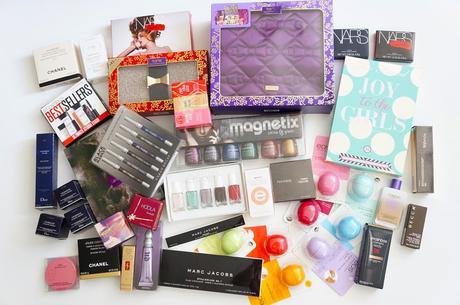 Anddd here's my US beauty haul:
NARS Guy Bourdin Holiday Collection Limited Edition One Night Stand Cheek Palette
NARS Guy Bourdin Holiday Collection Limited Edition Blush – Day Dream
NARS Blush – Deep Throat
Urban Decay Eyeshadow Primer Potion Tube – Original
Urban Decay Vice Palette 2
Urban Decay Black Market Pencil Set
Hourglass Ambient Lighting Powder – Dim light
Hourglass Veil Mineral Primer Broad Spectrum SPF 15
Tarte Off The Cuff Amazonian Clay 12-Hour Blush Palette & Bracelet
Tarte Amazonian Clay 12-Hour Blush – Glisten
Benefit Gettin' Cheeky!
Benefit Hoola
Benefit Hervana
Marc Jacobs Beauty Eye Shadow Palette – Lolita
Marc Jacobs Beauty Highliner Gel Crayon – Blacquer
BECCA Beach Tint – Guava
Smashbox Camera Ready BB Cream
YSL Rouge Volupté Shine - Pink in Devotion
Too Faced Joy to the Girls
Tarte The Tarte of Giving Collector's Set & Travel Bag
EOS lipbalm x 8
Pack of Essie nail polish
Pack of China Glaze nail polish
Essie Apricot Cuticle Oil
L'Oreal Magic Nude Liquid Powder
Dior Hydra Life BB Eye Crème
Dior Diorskin Nude BB Creme
Dior Diorshow Fusion Mono Long-Wear Professional Mirror-Shine Eyeshadow x 3 – Hypnotique, Meteore & Chimere
Chanel Powder Blush – Rose
Chanel Les Beiges Healthy Glow Sheer Colour
Here are some close up of my favorite products – I was a bit lazy to take photos of everything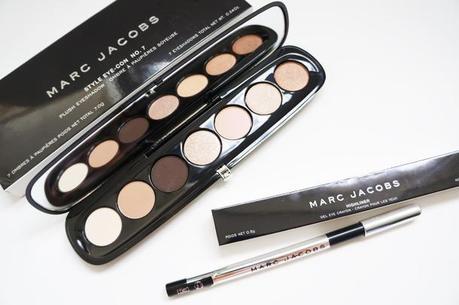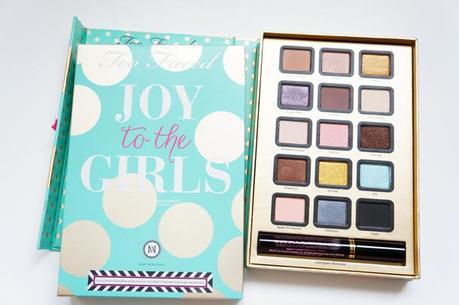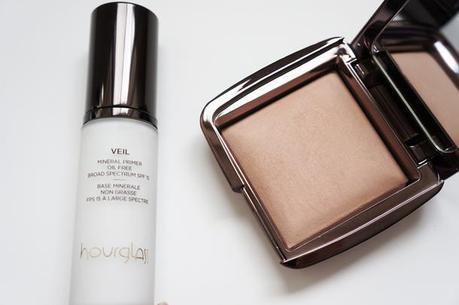 The first thing we did when we got off the plane was raid Target for a SIM card but it just so happened a bunch of EOS lip balms were waiting for me there so I snagged a few. I loved Target so much, we stopped by another 5-6 times, not just for beauty stuff but for Flaming Hot Cheetos and Gold-Fish biscuits.
A few items (Chanel & Dior) were purchased at duty-free at the airport. It was quite a good deal especially when their price is lower than stores outside and you don't have to pay the 9% tax.
One thing I really wanted to buy but didn't, was the Em Cosmetic Life Palette. I put in an order twice but both times got rejected so I gave up. I thought if they didn't want to take my money, I'll use it else where.
I hope you enjoyed the haul and let me know if there is a particular product you want me to review first otherwise I'll randomly choose. Enjoy the rest of the weekend!!
Everything in this post was purchased by me.