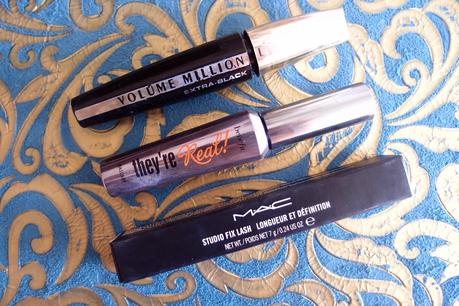 I have pretty pathetic eyelashes that are very fair, so I tint them anyway. However to add length and volume I'm always on the hunt for a good mascara. Listed below are my top 3 with just some of their benefits.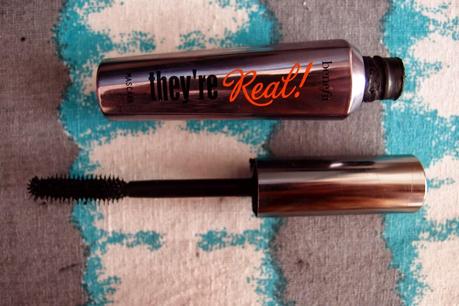 Benefit 'They're Real' - £19.50After trying a sample of this last year, I was over the moon to receive it as a Christmas present last year. I absolutely love the amount of length and volume it gives my lashes, without making them look clumpy. It gives a really dark and defined look to my eyes, but doesn't look too heavy so it's perfect for everyday use. One final thing I love about this, is that it doesn't crumble throughout the day and leave black smudged underneath my eyes.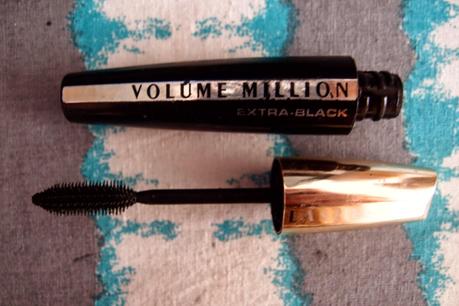 Loreal Volume Million Lashes - £7.00This mascara has pretty much the same benefits as Benefits They're Real mascara, but is obviously much cheaper. It doesn't give quite the same amount of volume but it still gives amazing length to my lashes. It comes in extreme black which I prefer in comparison to just black, as the extreme gives a bit more of a darker, defined finish.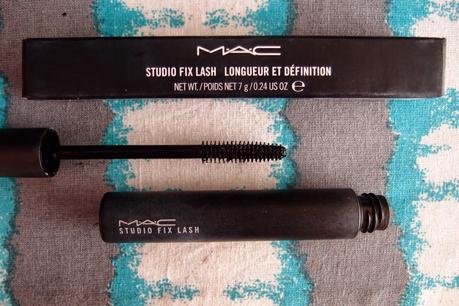 MAC Studio Fix Lash - £14This mascara is great for layering and to transform your daytime look, into a night time look. The brush is very thin and has tiny bristles, so by looking at it you wouldn't think it is going to do much. However it really does add length to your lashes, even if you're already wearing mascara. Using this mascara alone, it's really good to wear for a very natural 'no make-up look' as it gives the lashes just a small amount of volume.