As I am in my third week of Gillette venus #SubscribeToSmooth challenge, I can definitely say, I have not done any wrong. In fact I should have opted for this easy method of hair removal long back. It is easy, hassle-free, as I had discussed in my last post, does not make my skin rough or dry, and obviously not at all messy, compared to the other methods.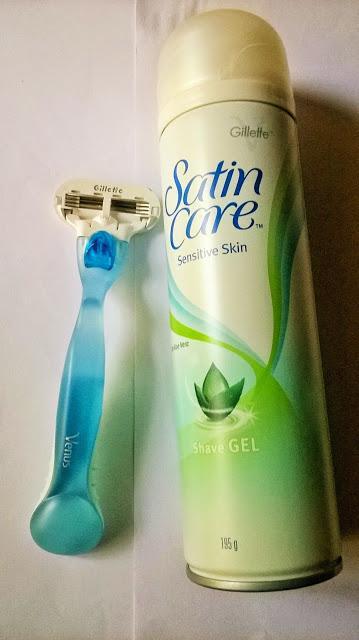 So, I am here with my experience for the 3rd week, which again I wanted to share during the weekend but unfortunately could not due to lack of time. So, today, although its too late now, I just cannot hold myself to share my 3 rd week of the Gillette Venus #SubscribeToSmooth challenge. Long back a portion of my skin was left darkened due to the use of very hot wax. Since then I have a feeling that any kind of hair removal process may leave me with uneven skin tone.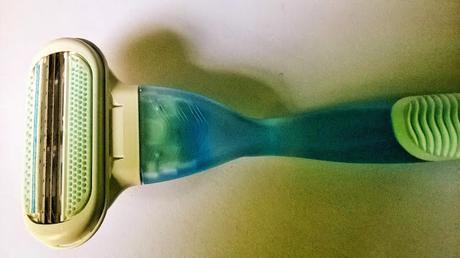 However, the 3rd week of #SubsribeToSmooth challenge with Gillette Venus has totally revolved my view regarding this illogical thinking. After 3 week of use, my complexion has not changed any sort of colour, neither it has become darker, nor it has become whitish. My complexion has remained as it is, wheatish, without any hint of unevenness.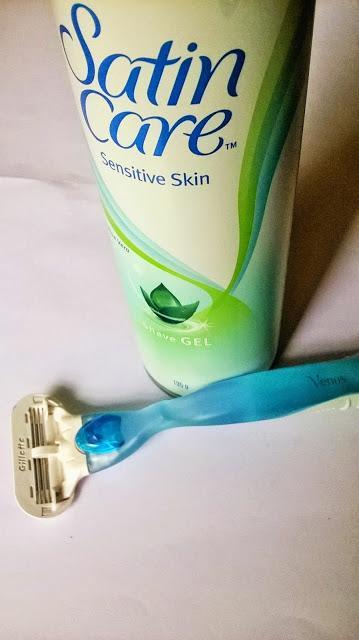 So, at the end of 3rd week of the Gillette Venus #SubscribeToSmooth challenge I can proudly flaunt a nice dress without any fear of revealing uneven or patchy skin tone. Now I am again waiting for my 4th week of use and ready to see if it can break me free from my queer ideas regarding shaving.



Meanwhile, if you do have some question or tips, please feel free to share.