As most of you already know.. I love shoes! I mean what woman doesn't? I'm always perusing the Internet for some cool sites to find shoes. I love all kinds.. Maybe it's a problem. But every time I see a pair I love, I go straight to my husband and show him ( he's loves seeing gorgeous shoes on me)..lol
He doesn't help my shoe fetish much either... HA! Let me just say also, that the pictured closet below is not my own closet... it's my Dream Closet that I would love to have of my own. Maybe if I hit lotto, or finally get my dream job to allow me to afford a closet as so. BUT OMG!!! CAN YOU STAND IT!!!! AHHH!! OK.. Composing myself..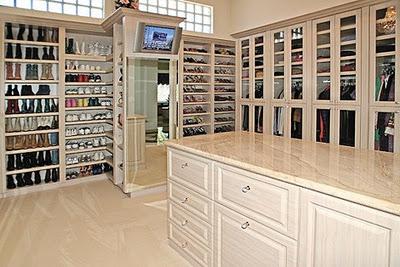 I could just live in here... all I need is a fridge..he he!
Anyway, I figured I would dedicate this post to some of my favorite shoes.. not saying I can afford half the shoes I will post but it will range from Pumps, Boots, & an array of
womens sandals
.
Let the shoe drool begin..................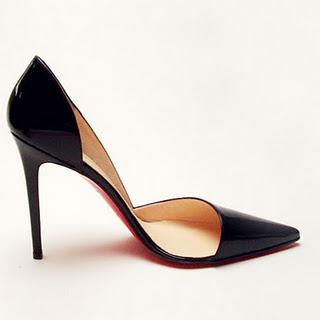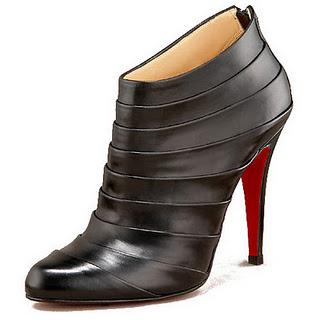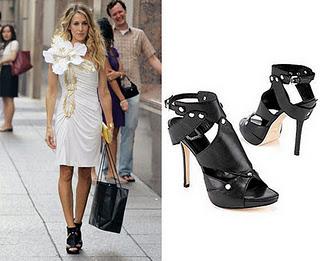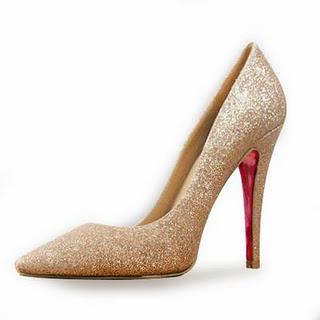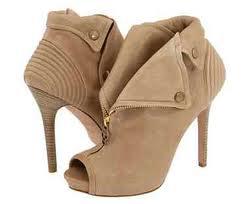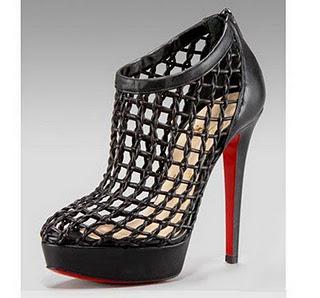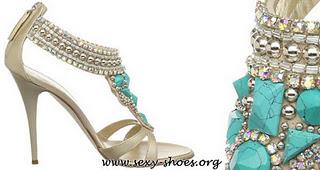 Enjy ladies!