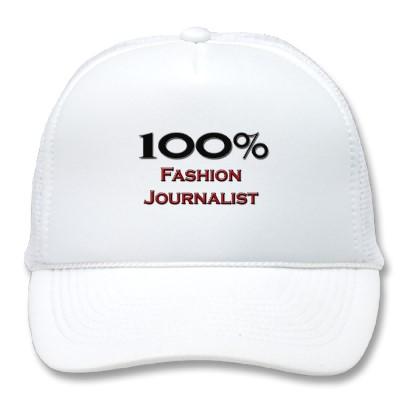 I fell in love with writing through this blog. It started 3 years ago to share the projects and experiences of the cool people I happen to meet in my own creative journey. I am extremely passionate about indie designers, film makers, crafters, artisans, artists, and innovators of design! Sharing my passion here on
Lifestyles
has lead to an unexpected, but welcomed, writing career.
Here are my most recent published articles:
Newark's Own Abstract Artist Boone Shows His Work in NYC for the 1st Time
I have also written for several highly esteemed fashion/art/culture publications.
Want me for freelance writing assignments, please shoot an email to 
[email protected]
Keep in touch via Twitter @jypseadotcom and 
@FashWriter4Hire
.
xoxo,
Meca