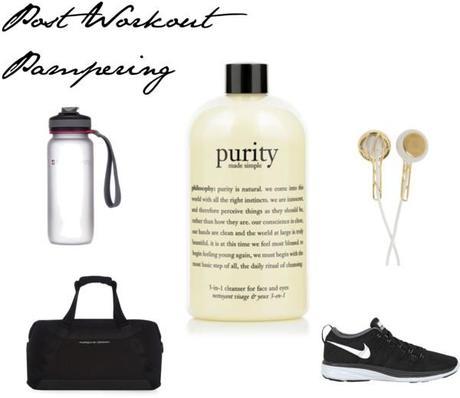 Today I thought I'd share with you my post workout beauty routine. After all, it's by far the best part of working out. When you've been good all day (forgone that second Twix) and kicked ass at the gym (managed one man press up) it's essential that you don't short change yourself in the beauty department. Ladies, it's time to bring out the big guns.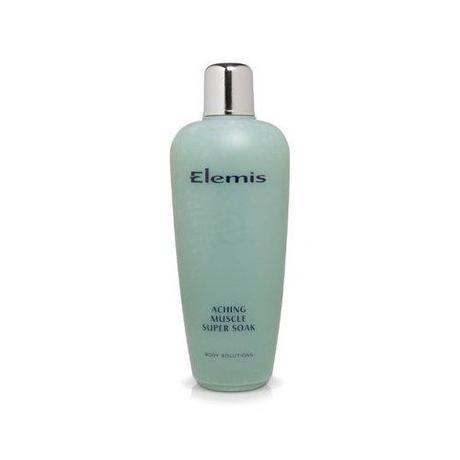 On workout days, I like to reward my exhausted body with extra special beauty treats. Even though I feel like flopping into bed with no more than a swipe of a face wipe, I usually start by running a bath and pouring in a hefty measure of Elemis aching muscle super soak. It smells divine and adds a touch of luxury to your post workout bathing experience. I actually bought this for my boyfriend which is slightly awkward as he hasn't used it once and it's nearly gone. Oooops.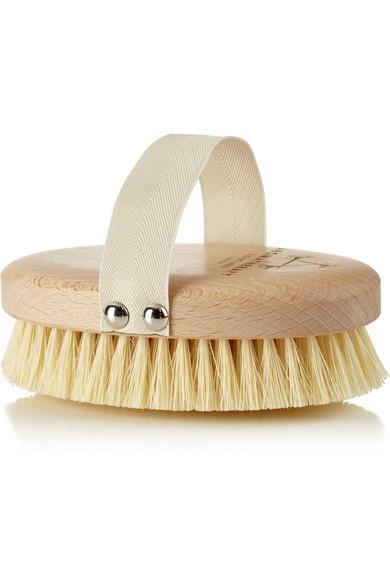 If I can still move my arms i'll body brush all cellulite prone areas before I jump in. (I found a great brush by Aromatherapy Associates). After a relaxing soak, it's time to get down to the serious task of cleansing. My BFF recently sent me a bundle of Philosophy products and the 3 in 1 cleanser is the perfect post workout treat. It leaves your skin feeling squeaky clean if a little stripped of moisture. With a name like Purity, I did expect it to be fragrance free but it's faintly floral. Follow with exfoliating face grains by Bobbi Brown, layer on the Glam Glow Mud Mask and relaaaaaaax. Don't relax too much as you may never get out.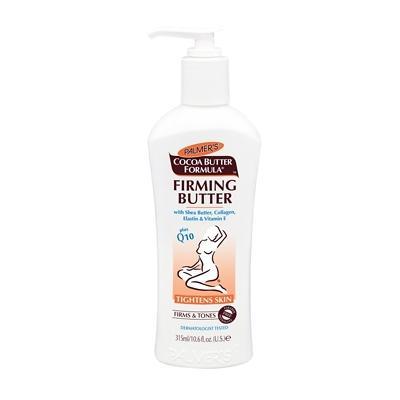 To finish I lock in the moisture with my fave Palmers product of all time. I'm obsessed with the firming lotion and although I'd rather credit my hard work at the gym for firmer looking skin, I can't deny the fact that my thighs are thankful for this powerful Palmers potion. I slather on a layer of Elemis night cream followed by Clinique moisture surge gel. Apparently this isn't a moisturiser. It's a gel to wear over your moisturiser when your skin is feeling extra thirsty.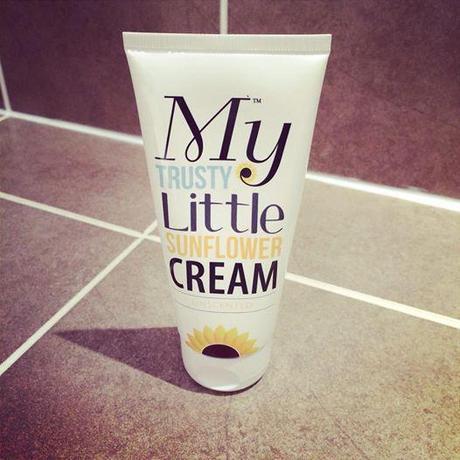 Lastly, I use this cute hand moisturiser to combat dry hands. How cute is the packaging? It's called My Trusty Little Sunflower Cream and my favorite thing about it is that the formula is based on one that was originally thought up by the NHS and 100% of sales are reinvested into patient care. You can get yours here.
Phew, that was a workout in itself! What's your post workout beauty routine?