I normally am against New Years anything, especially resolutions. Why do we wait all year to come up with a list of things that we won't succeed at?
I've come up with a doable list.
First, I want to paint more. I have not been in my studio with a lot of guts, like I did in Virginia. I am finding those longings to paint are coming back to me.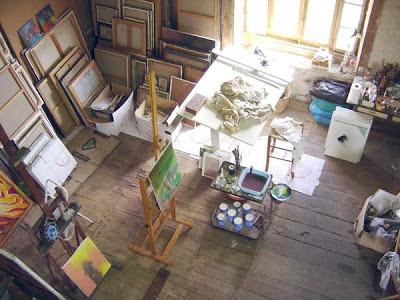 A cool looking studio
I do plan to get my house looking better. That's not really a resolution for just me, it's for me and my husband. While he lets me paint on canvas, I am not allowed to paint the walls. Haha! He is very particular and I'd rather he did it.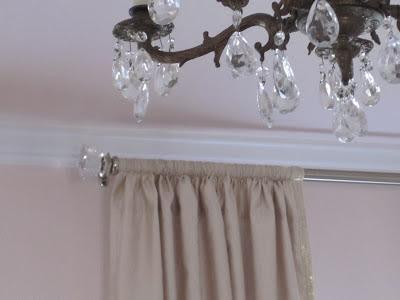 We have decided to paint our ceiling this color, Faint Coral.
There is also a resolution that I don't like but I must clean more.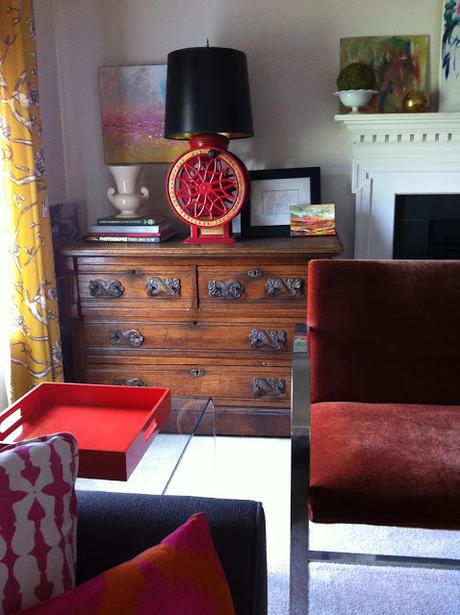 A picture of my old house
My new house is unusually dusty and we got a puppy. There is dust and dog hair everywhere. It's not just once in a while, it's all the time! So I need to find a way to easily clean it up. So far I'm struggling.
What are your New Years resolutions or do you just never do them?