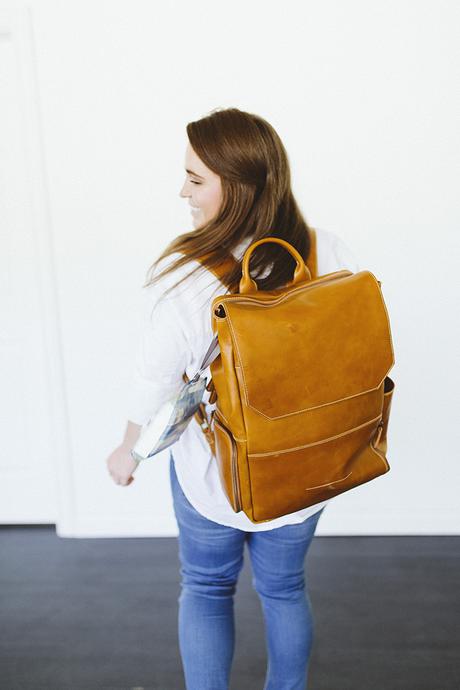 I have recently rented a studio space with my good friend Ariel, and I couldn't be more excited about this new venture! While a more formal post will be coming, I wanted to pop in and give everyone a sneak peek! Ariel and I have been working hard on decorating our space to make it our own, and have been going for a very simple, clean, and organic look.
Some of my desk essentials include a personalized mug (Ariel and I happen to have the same one, each with our own initial), a desk lamp (for any late night work sessions), and some NEW Kleenex Go Anywhere packs from Walmart! These tissues have been a daily essential for me this Spring as I've been battling my seasonal allergies. I love that the Kleenex Go Anywhere, can literally go anywhere! I can strap it onto my backpack, fit it into my small purse, clip it somewhere easily accessible in my car, or keep it on my work desk for easy access!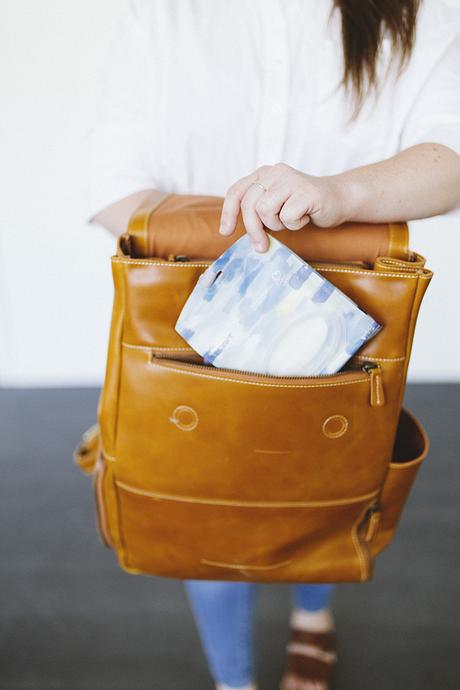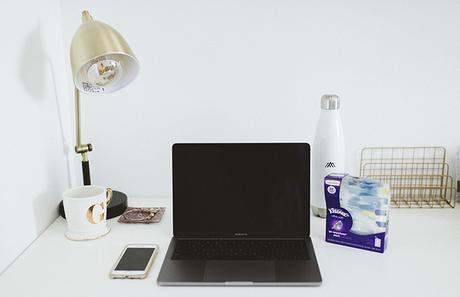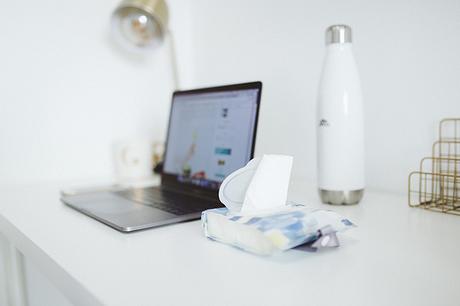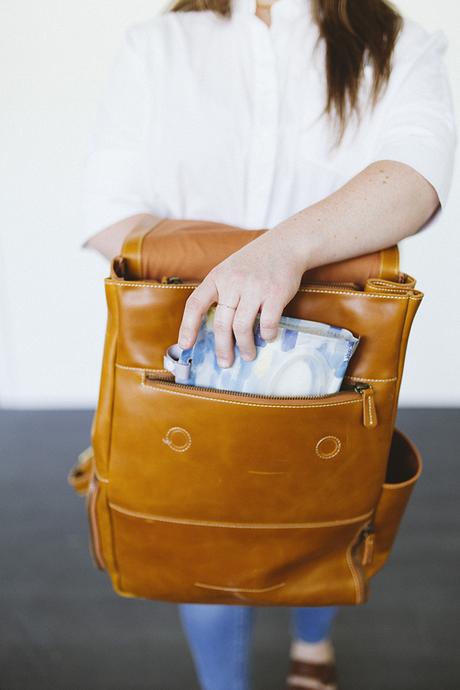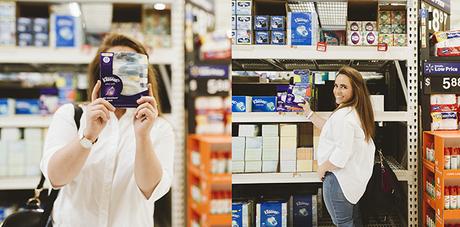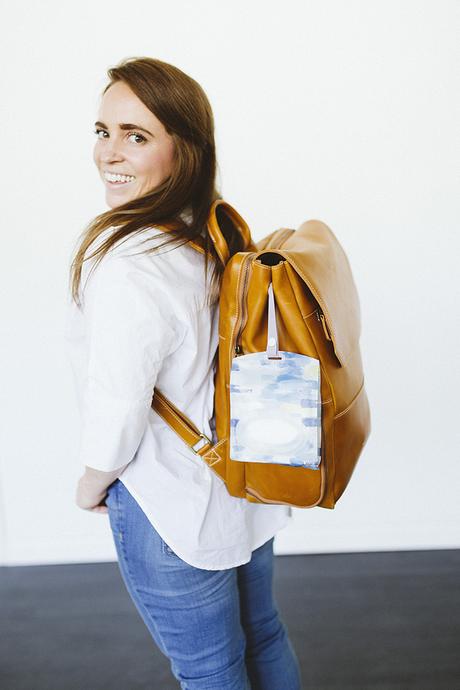 What is something you can't go anywhere without? Be sure to head to your local Walmart to snag a Kleenex Go Anywhere pack for yourself, and save $0.50 when you do with THIS OFFER!