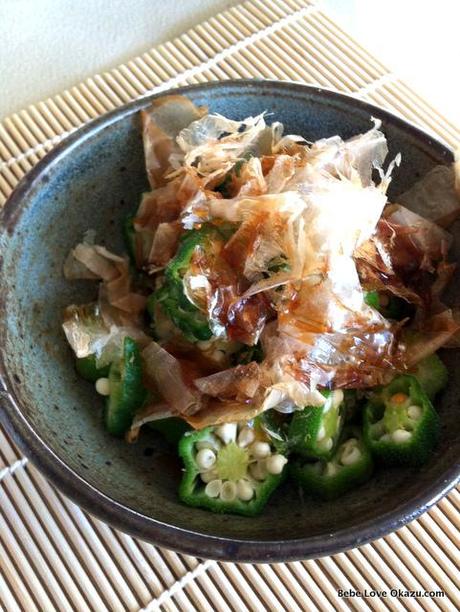 This week is proving to be quite a busy week as we settle into a new routine and I get ready for a big celebration this weekend. Bebe E started nursery school last Thursday, but it was a day for her to acclimate to her new surroundings with the comfort of my presence in her classroom.
However, the other day Bebe E went to school all by herself, and she didn't shed a tear when we said our goodbyes. As a matter of fact, she was so eager to sit down and start her paper cutting craft that I had to ask her for a kiss goodbye (no clingy hugs as she was engrossed) and when I said, "Ok sweet pea Mommy will pick you up after school," she quickly responded with, "OK bye." I admit to getting teary-eyed thinking how much she's grown-up, but when I went to pick her up she was one of the first in line waiting for me. One of the assistants shared with me that 30 minutes before school was dismissed Bebe E began asking (every 5 minutes) if school was over and whether it was time for Mommy to pick her up. Awwwww, my baby!!!!!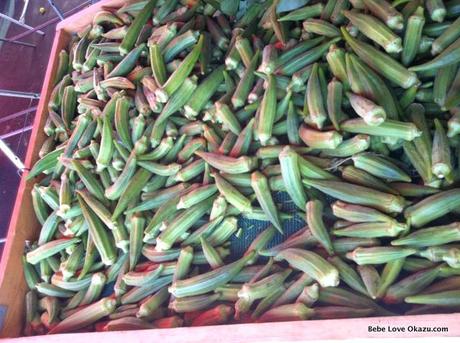 While Bebe E is only at school for 2.5 hours a day now (she will soon go for 3 hours when all the kiddies are adjusted), one would think I might have more time to get things done, but alas, it gives me an hour to go to the gym, wait for gas in a long line at Costco, and then head back to school. At least I'm able to exercise, a benefit for both myself and Bebe E, long term, and something that's been lacking in my daily routine these days.
In light of a busier week, a recent visit to our local farmer's market reminded me of a simple side dish that can be prepared in no time at all. My Mom always served lots of different vegetables at dinner, and one of my favorite side dishes as a child was okra, or as my Mom called it, "oh-ku-la". I realize not everyone likes okra, my husband included, but not surprisingly, it's a dish that Bebe E also likes.
As a busy mom herself, my Mom always knew how to keep our meals simple and quick, yet delicious and nutritious at the same time. Okra can be quickly cooked in boiling water and then sliced into pretty star-like shapes. My Mom always garnished the okra with katsuo bushi (dried bonito shavings) and served this with shoyu (soy sauce) or dashi shoyu (seasoned soy sauce). It's side dishes like these that remind me of my Mom and her simple Japanese dishes.
Print
My Mom's Simple Japanese Okra Author: 
Judy | Bebe Love Okazu
Recipe type: 
Side Dish, Appetizer
Serves: 
2
  Ingredients
10 pieces of fresh okra
Katsuo bushi (dried bonito shavings), to taste
Soy sauce, to taste
Instructions
Remove stems from okra.
Bring water to a boil. Cook okra for 4 minutes until tender.
Shock okra in ice bath to quickly stop cooking and preserve green color.
Slice cooked okra on the horizontal to make small pieces. Garnish with katsuo bushi (dried bonito shavings) and serve with soy sauce.
3.1.02