So, I read somewhere that the new year is like the first day of school for adults. And although I never make new year's resolutions, I feel a bit more determined and have a game plan this year. I want to work on myself, and as I ease into my 30's, I feel more like I am becoming who I want to be and building the life that I want for my family.
Maybe it's because my husband and I are turning 30! Maybe it's because my twins are going to be SIX?! But this year is going to be full of good changes!
So as I am working on making my home life simpler, it is also allowing me to work on being a better me, have a better family life and better family adventures to share with you!
I have been reading Simple Mom's book "One Bite At A Time - 52 Projects to Make Life Simpler", and here's what I have been working on -
Planning what projects will fit in with my life each week -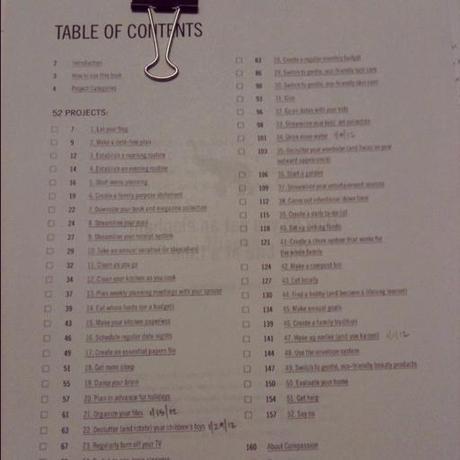 Week 1, I started with a kaizen approach to waking up earlier and Week 2, I am drinking more water!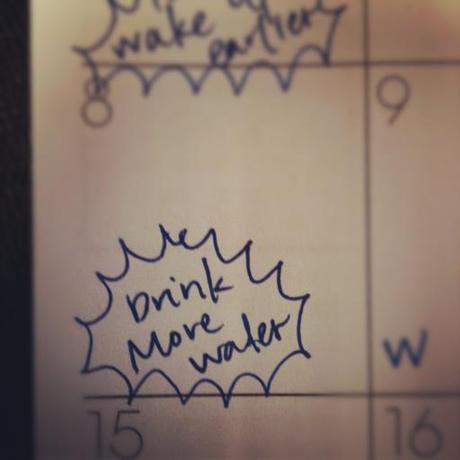 Sounds easy, but I feel like I am making some small but steady, good changes for me, that result in a simpler life for my family! Win, win!
I am sharing my progress of 52 projects on Instagram, follow along!
I am also linking with Stacy of Kids Stuff World and her weekly series, Life In An Instant - sharing your story and special moments in your life!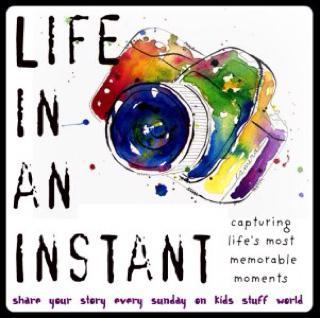 Hope you will share your story!
Happy 2012!