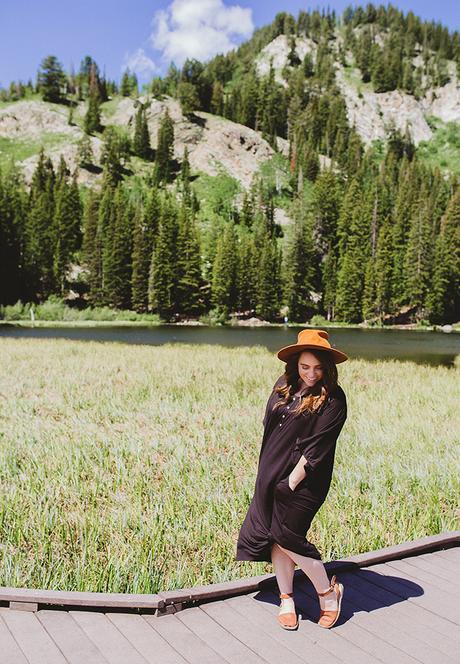 I've been fairly lazy with my looks lately. Summer tends to do that to me. All I want are simple pieces I can throw on that are incredibly comfortable yet look like I'm trying. That's not too much to ask, right? I didn't think so.
My go-to look this Summer has been this black caftan dress with my Avarcas (discount code at the bottom of the post), and my favorite Daniel Wellington Watch! These pieces are all simply beautiful on their own, but together create a look that I can feel confident wearing in any situation. It can be dressy if I need it to, or I can wear it to the park with friends.
I can't tell you how long I've been looking for a simple, petite, leather watch (you know, one without all the rhinestones, because apparently rhinestones=women). Who knew that was such a hard item to find? So when Daniel Wellington launched their new Classic Petite line, I was thrilled and knew my search was finally over! But the best part is that you can get one, too! With my Daniel Wellington discount code, you can receive 15% off your entire order - GENTRI15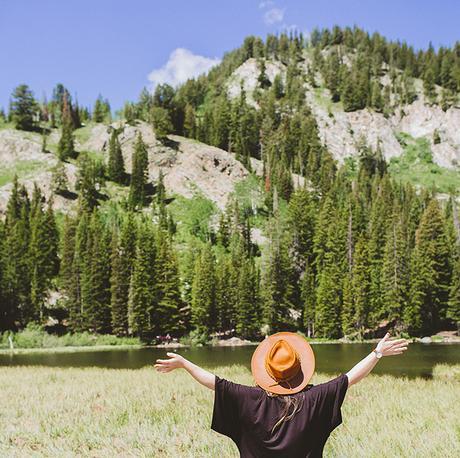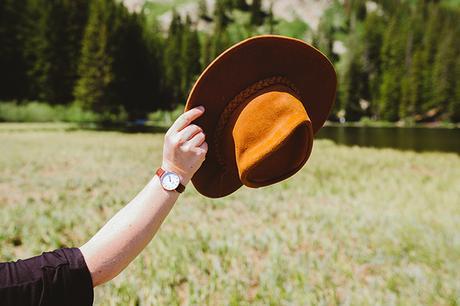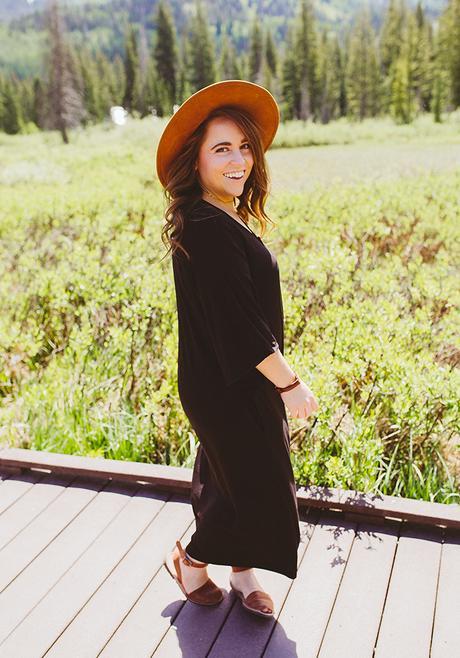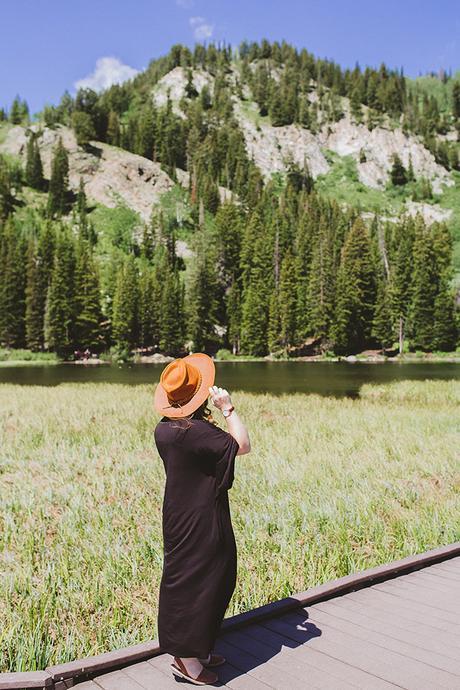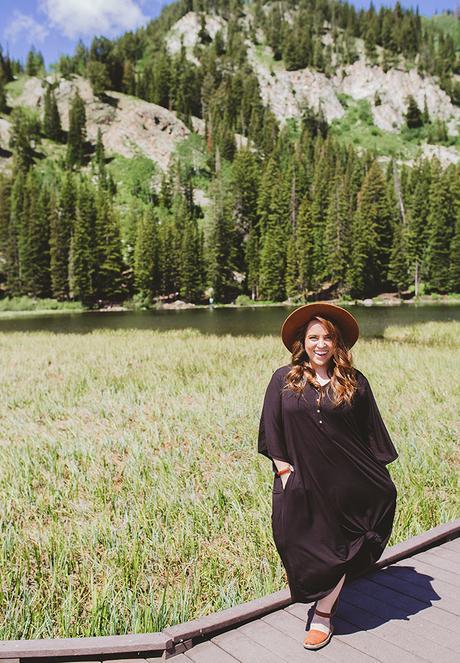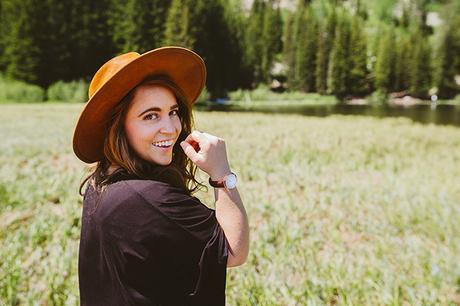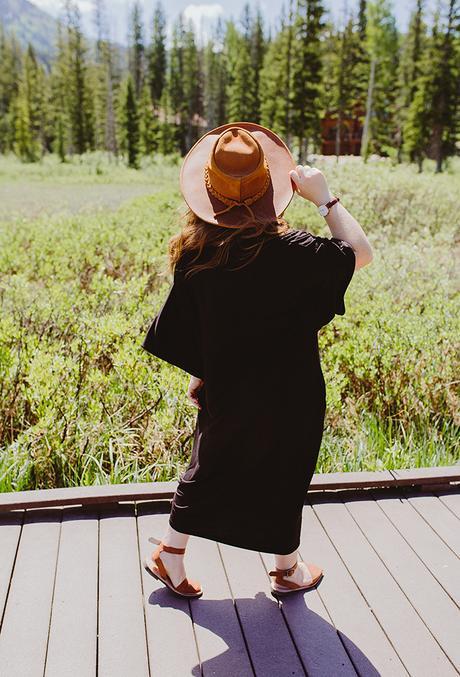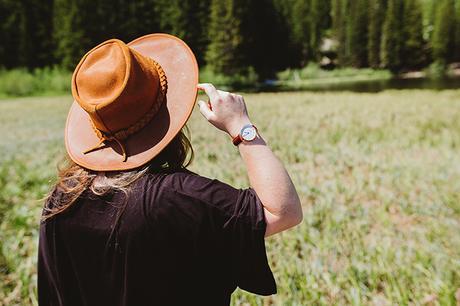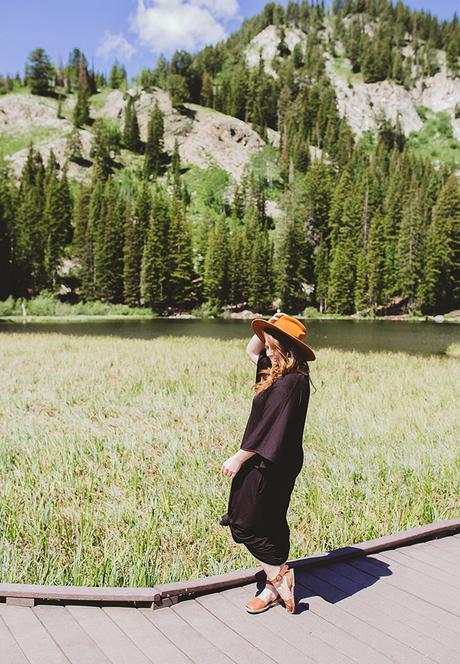 hat - wilson's leather


dress - dwell & slumber


shoes - avarcas USA (use code PONS20PONS for 20% off until 6/30/17)


watch - c/o daniel wellington


What have been your go-to looks this Summer? Do you love loose fitting dresses? Do you prefer a tank top and shorts? Or do you live in swimsuits?