Hey beautifuls, remember I had done a post at the beginning of the month, about what kind of changes I have brought to my makeup so that it looks better than before? Well, today, again I am back with a look where again I have followed simple things that I follow on a regular basis if I am going for an event or meet. The products highlighted today are the Elizabeth Arden Beautiful Colour Eye Shadow in Bronze Lustre and MAC Retro Matte Lipstick in Relentlessly Red.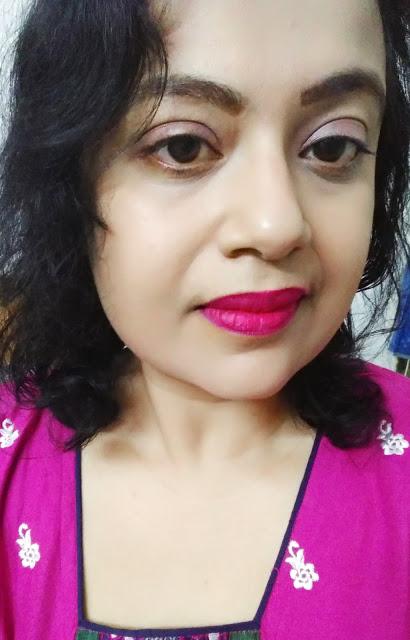 I kept my eyes restricted to that only shade and a dash of mascara. My face was also bare without any contour or blush.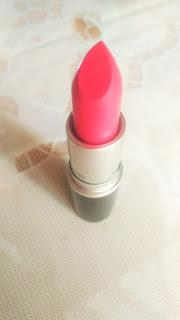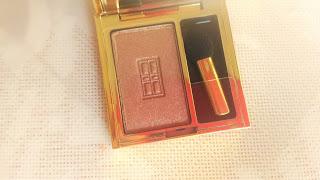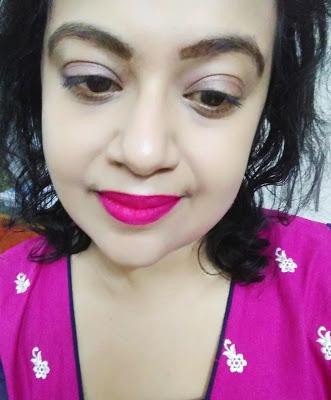 Hope you liked the look.