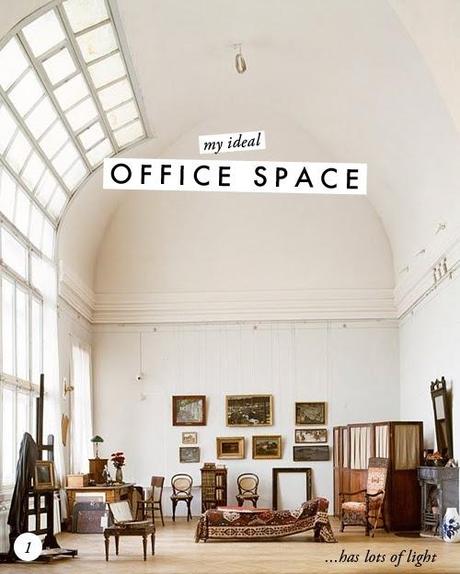 Yesterday I worked on a fun film project for my upcoming paper flower Skillshare class in Sarah Winward's floral studio in Salt Lake City and my mind was blown. She has an amazingly large space, loft-style (though it's ground level), with a roll-up garage door. I was thinking of all the amazing things I could do if I had a space like that. So many OVERSIZED projects! Last week in my mid-year resolutions I mentioned how I have a goal to get a studio space here in Provo. The problem is, I'm pretty sure my dream studio does not exist here, but that doesn't mean I'm not still dreaming of the ideal space. Number one on my list? LIGHT! Here are a collection of some of my favorite spaces for an office or home. AND, it just so happens that this is the topic going on on Instagram this week for our #ifiwereanofficegiveaway So join the party! Post a picture of your favorite office space, tag it with #ifiwereanofficegiveaway and follow @onemoremushroom @houselarsbuilt @sycamorestreepress for a chance to win a gift certificate worth $200 at the lovely stationers, Sycamore Street Press.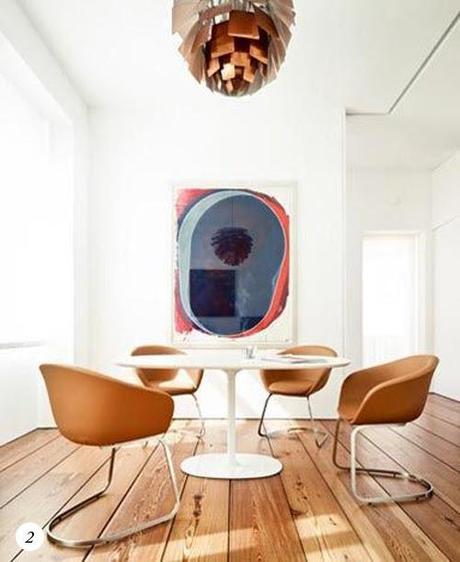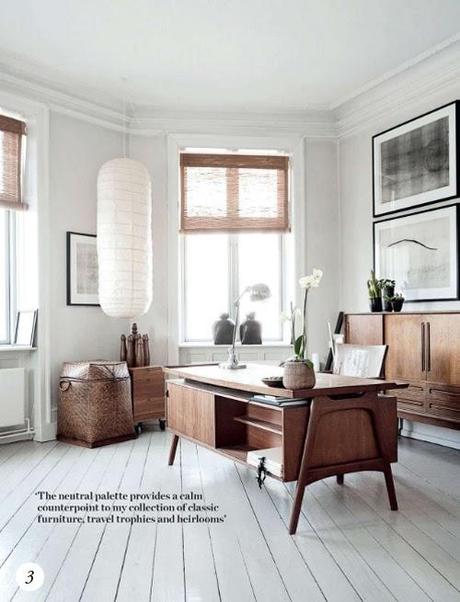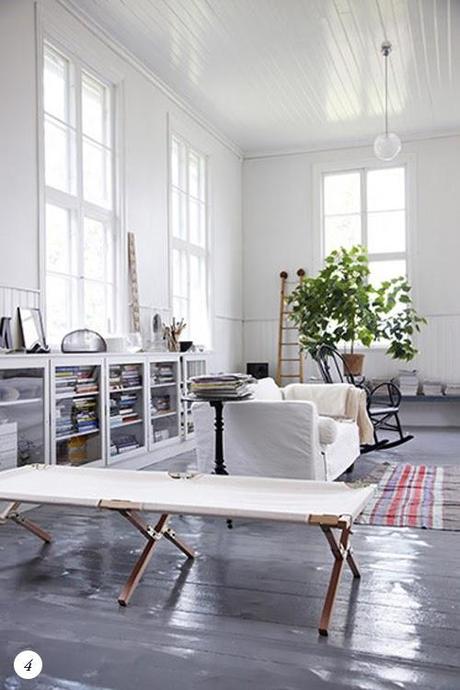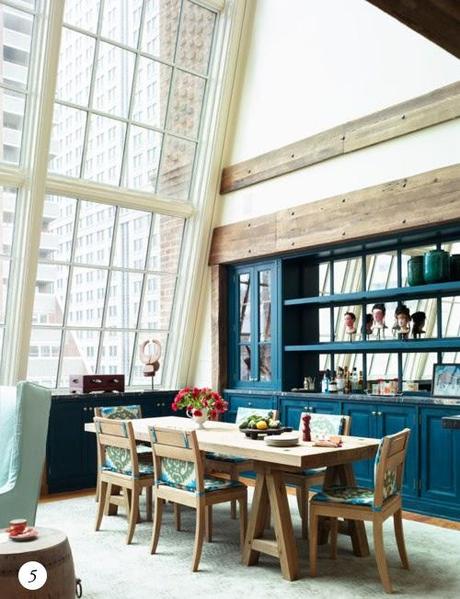 Isn't this light killer? Pair it with all white and it's the perfect canvas for all your work. *Sigh*
The most amazing roll-up door space
Lots of light in a dining space
Of course this is a Copenhagen apartment
I die over this one with it's high ceilings and ample space.
Can you imagine the great light in this city apartment?