Happiest Memory:
My happiest memory in Seoul is visiting "Some Sevit Island" that floats on Hangang River. It was a beautiful evening of August when I decided to attend the Intl. dessert fair. I will be sharing my whole day spent on Sevit Island. Continue reading...
About Sevit Island:
Sevit Island is a floating man-made island that is located at the southern part of the Banpo Bridge. It is a very first-ever artificial island that was built to float on the surface of Hangang River in Seoul. The island is comprised of three flower-themed islets, namely, solvit, chavit and gavit that have different functions.



Below are my shots of the night view at Sevit Island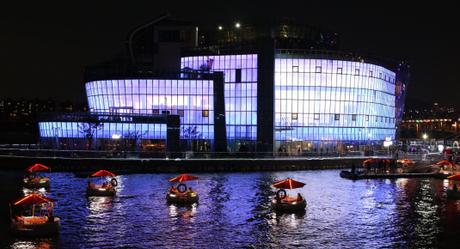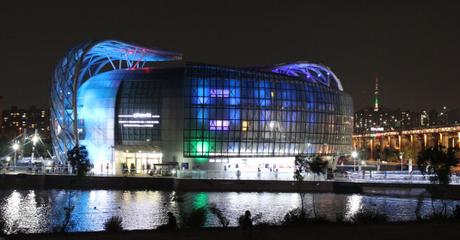 First I attended the dessert fair where many local and international dessert brands had settled their stalls. The fair was opened in a big hall at the 3rd floor of Sevit island. It was very crowdy during 4~6:00pm. I tried to take good closeups of dessert as possible. Below are some delicious looking dessert' photos from the fair.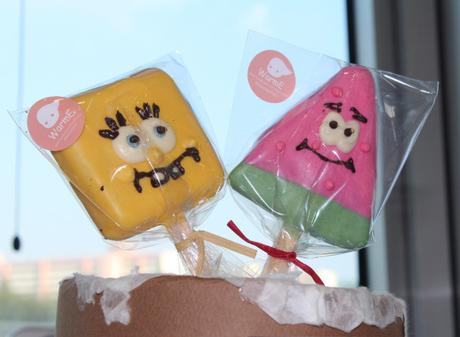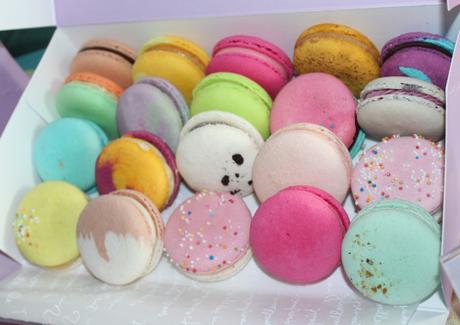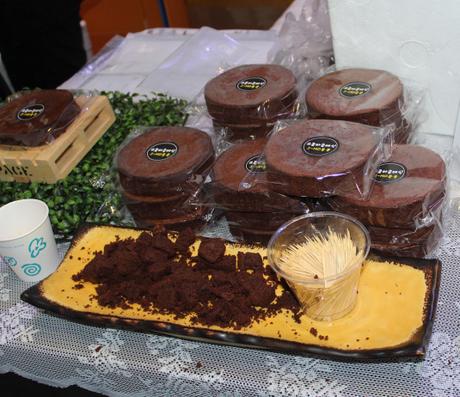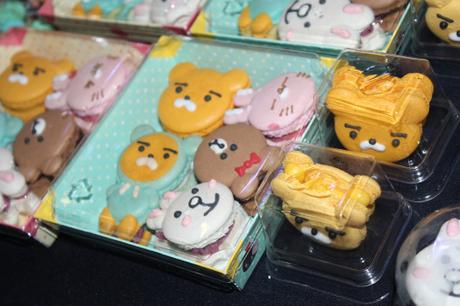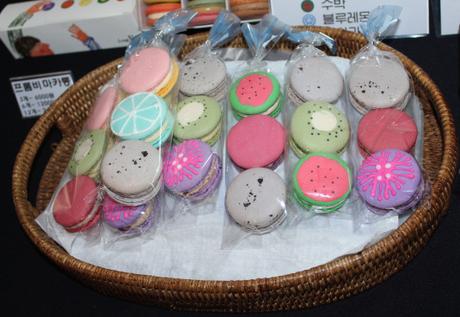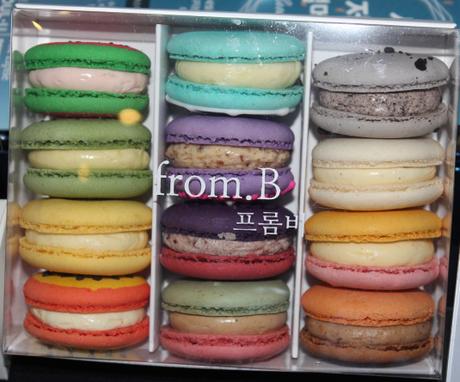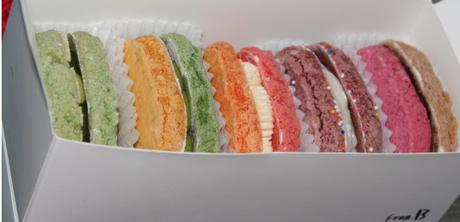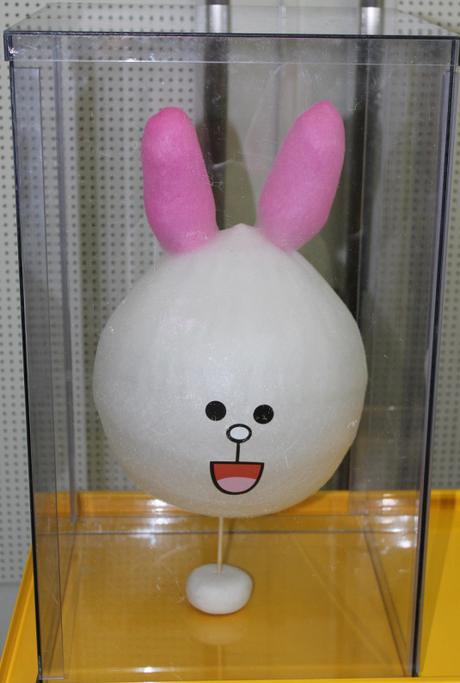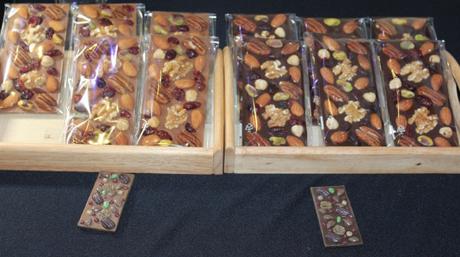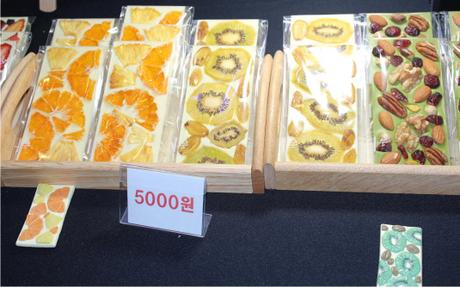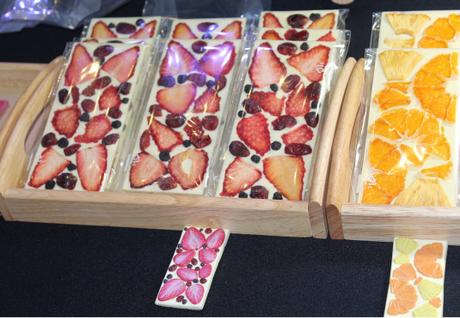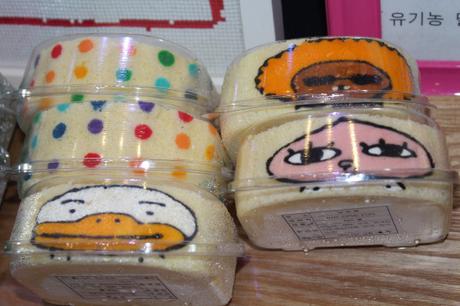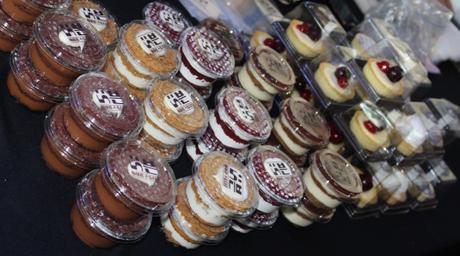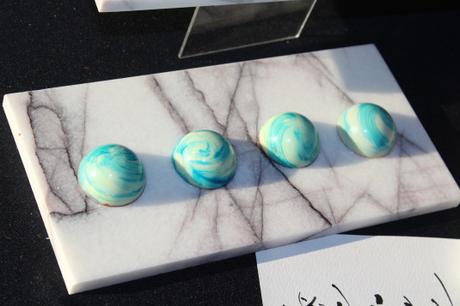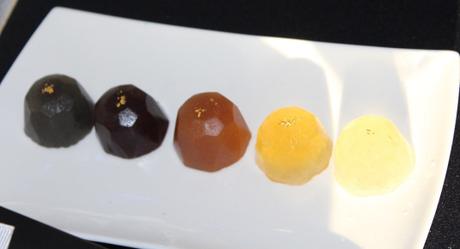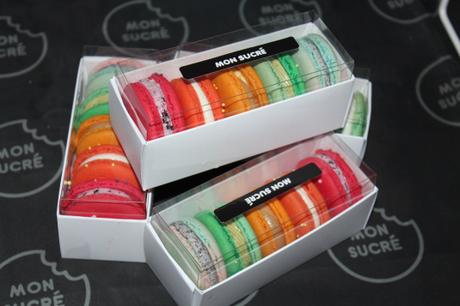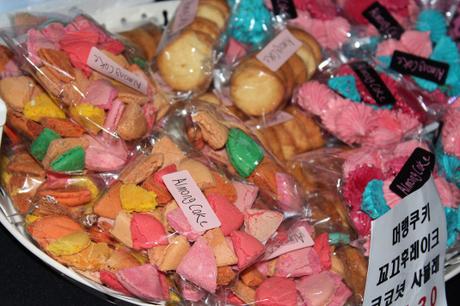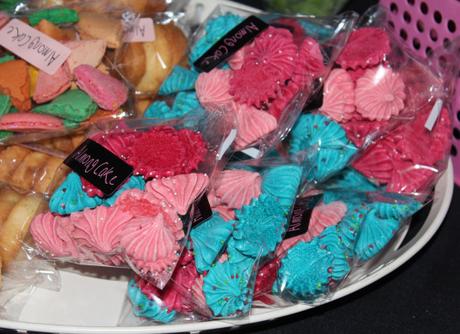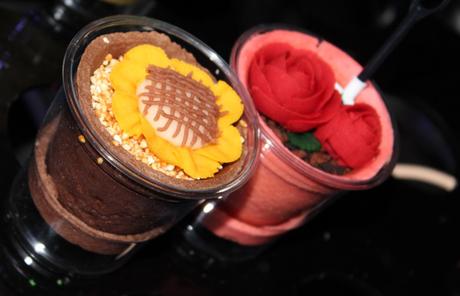 After the fair ended around 6:30~7:00 pm, I came out on the deck of sevit island. The sunset view was amazing from there and cool evening breeze was mesmerizing. I took the sunset shots from my ordinary DSLR lens, but the results are amazing..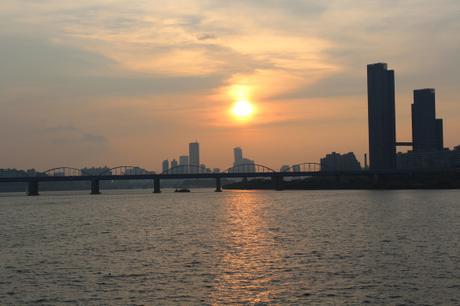 I walked outside the floating island, and took evening shots of the sevit island. The lightings were making the view more beautiful~ I took several shots under different lights, check out these...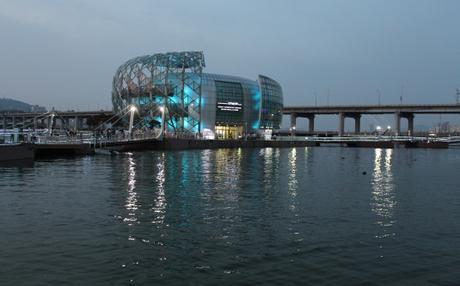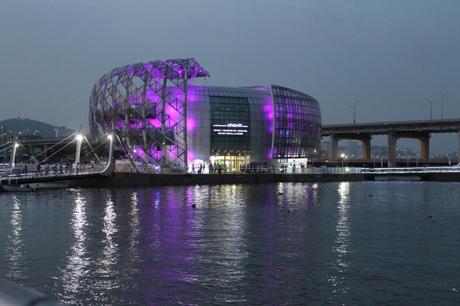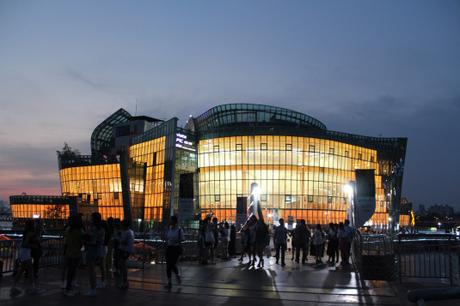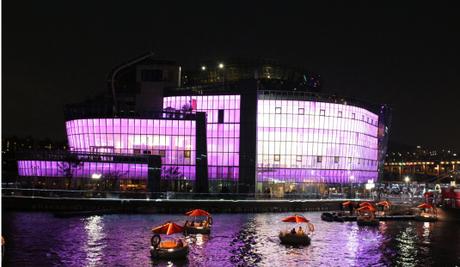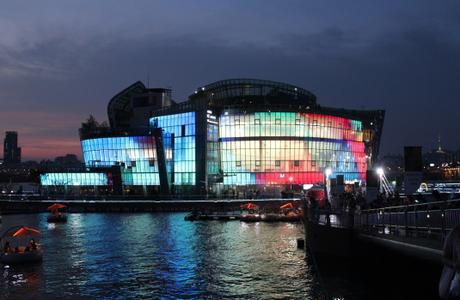 Short Puzzle:
In this photo above, find out the N. Seoul tower in the background ~🙂
My evening was ended by watching a wonderful Korean fire dance performance. I made a video and uploaded it on Youtube ( Click here).
In summary, I should say that my evening was well spent at the Sevit island and I returned with joyful memories to last forever.. I really enjoyed yummy desert and beautiful sun set there. If you are in Seoul, visit Sevit Island because it is Free entrance.



Leave a comment below, if you have any questions🙂
All photos are mine. Copyright (2016). Don't copy without my permission.
#My-Happiest-memory-in-Seoul #visitSeoul #visitKorea #SeoulMemory #MyHappiestMemoryinSeoul