Linux is one of the widely-used operating systems in the world. Believe it or not Linux dominates most of the computers in the world from old Pentium PC's to supercomputers, which Windows or Mac OS can't even handle.
As a big fan of the Windows OS, I've always thought of Linux to be more difficult to handle than any other operating system. I was right. But I believe there's a beginning to every long, hard journey. So, I've decided to give Linux a try and explore this amazing free world.
In this series of posts, I will be explaining some of things I did in my first week using Linux. I ran into a lot of problems, issues and difficulties. But also managed to find solutions and courage to stick with Linux. I think this article will be valuable for Linux newbies. And hopefully it will be an inspiration for others to start using Linux.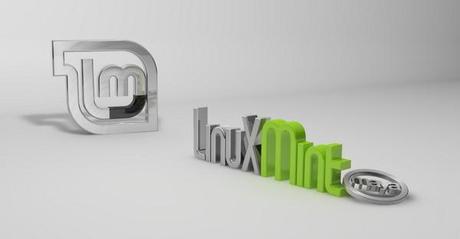 Introduction
Linux Mint is currently the most popular Linux distribution in the world. It has even managed to beat down the popular Ubuntu OS, despite the fact that Mint is based on Ubuntu itself. It's considered as the most suitable OS for Linux noobs. I've decided start with the latest version, Linux Mint 13: Maya. And I got the Cinnamon mode, which has a more stunning visual elements than Mate or KDE.
After installing it on my good-old PC with Intel Celeron Duo 1.6 CPU, 1.5GB RAM, 256 NVIDIA GeForce graphics card, I ran into trouble from the very beginning. I had to re-install the OS several times after screwing-up the OS trying to fix things. Read along the series to find out what happened.
This is very long. So, grab a cup of coffee and sit back.