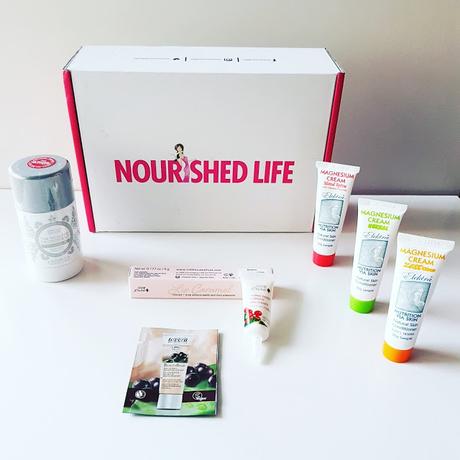 I've been following Nourished Life for a long time now but never placed an order. When I saw that they had free shipping this month and two products that I've wanted for ages were both in stock, I placed an order. 
Shipping was super fast, I received my package in three days, it usually takes at least week.
I ordered:
100% Pure Coffee Bean eye cream
LaVanila Sports Luxe deodorant
Elektra magnesium creams in Herbal, Zesty Citrus and Island Spice.
100% Pure Caramel Lip Caramel lip gloss
It's early days but so far I'm loving everything. 
What are your favorite products from Nourished Life?