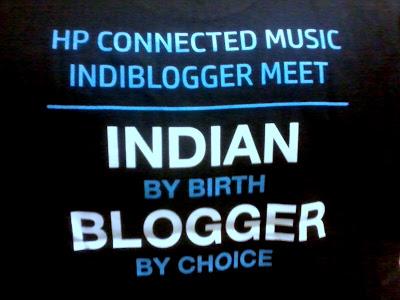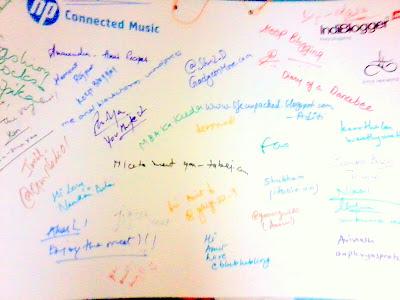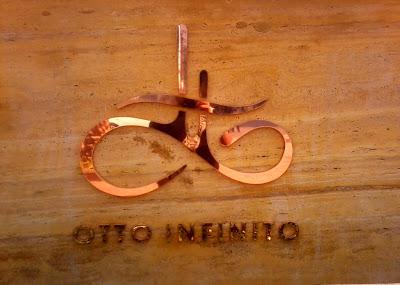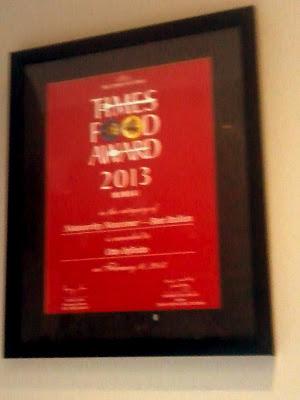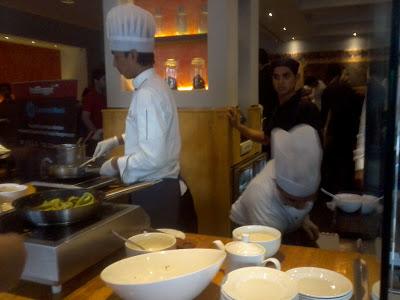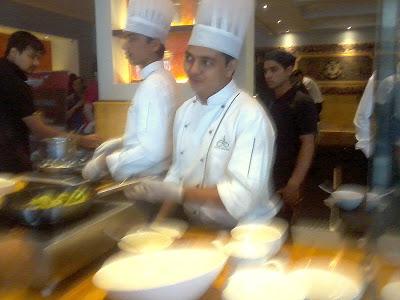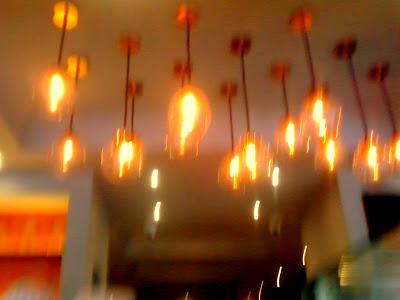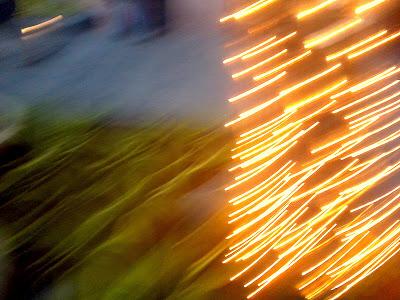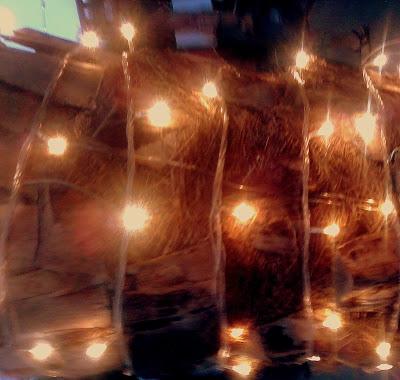 Just 4 days back I logged into IndiBlogger, it came to know that there is IndiBlogger event at Mumbai on 16.02.2013. I quickly switched to Registration page for an event. On the page of registration, it was showing as Seats Left : 0. I was little disappointed and made a comment on the page of event to increase the seats. I realised that i was not alone who didn't got a seat. Daily at night i checked the status and it was still showing as Seat Left : 0. I left the thing and convenced my mind and heart.   
Just yesterday (i.e. the day before the event) when i checked the status, it was showing as Seat Left : 1. I was shocked and quickly gone to registration page and booked the registration. There was 160 seats and my name in the attendee was 160th. Someone had cancelled his or her registration due to which i got a chance to attend. I was feeling very lucky and excited. The whole night in the dreams, was just thinking about the event and was very excited to meet my fellow bloggers.
The day here it comes. I reached to the event place and there was warm welcome at Otto Infinito at Bandra, Mumbai. I was feeling little nervous since was feeling alone and attending first time blogger event. There are other bloggers who were single so some friends invited me to talk and then i feel relaxed and comfortable. The flow of blogging chat got started in the air. In the event, there was interaction with IndiBlogger team and many other bloggers by way of games, presentation of great peoples from HP PPS, Hungama Digital Media Entertainment and Universal Music India regarding embed features of various songs in HP laptops and Game of songs. I was in the group of Bollywood songs, we won game and got the HP Earphone. Music and fabulous food has added the fame of the Saturday evening. 
At last and not the least, t-shirt of IndiBlogger - Indian by birth, Blogger by Choice. It was feeling nice to be part of blogger community.
It was simply lifetime experience. It realised me that there is different word to whom i belongs, colourful peoples having different hobbies with their strength.