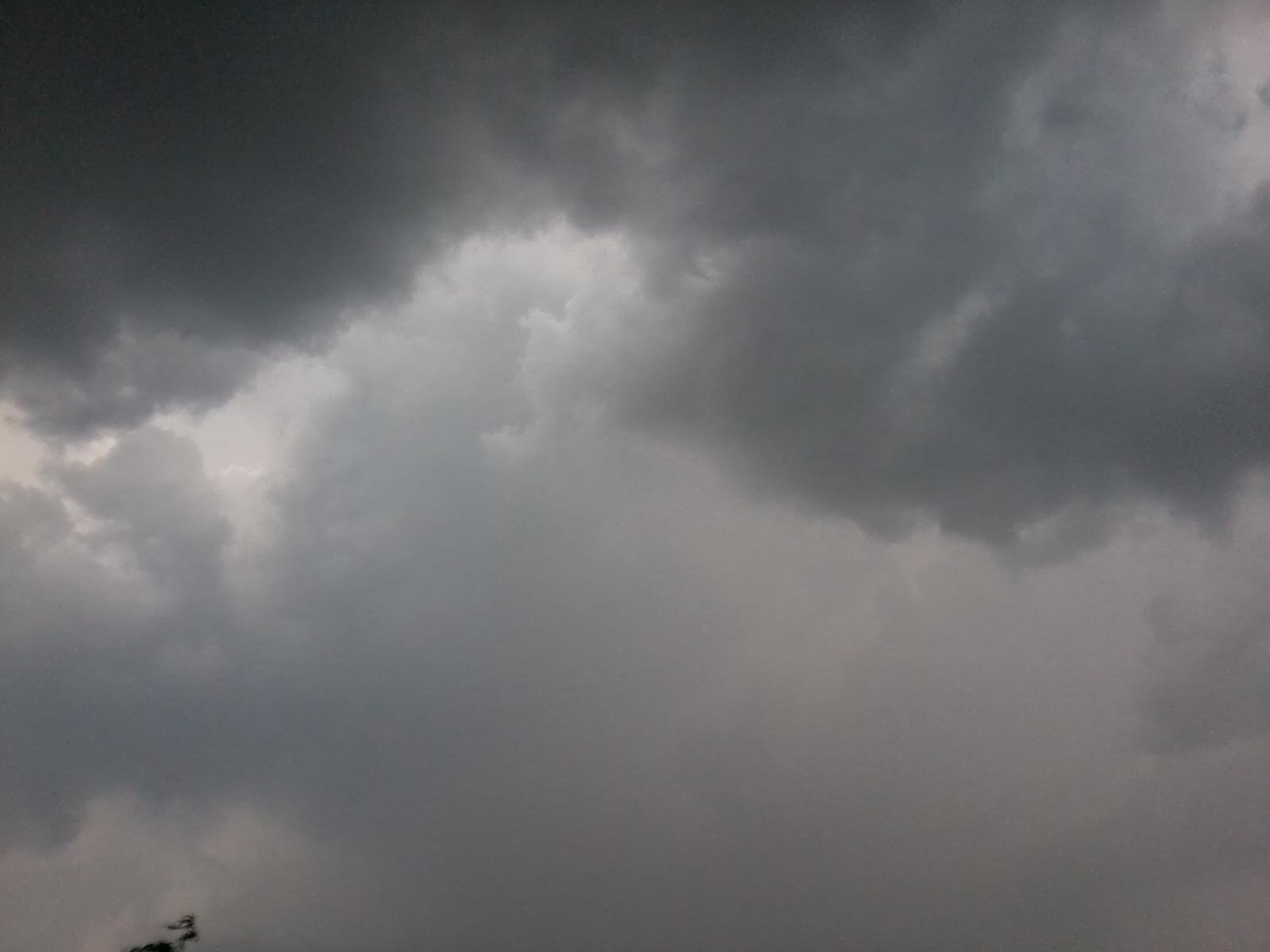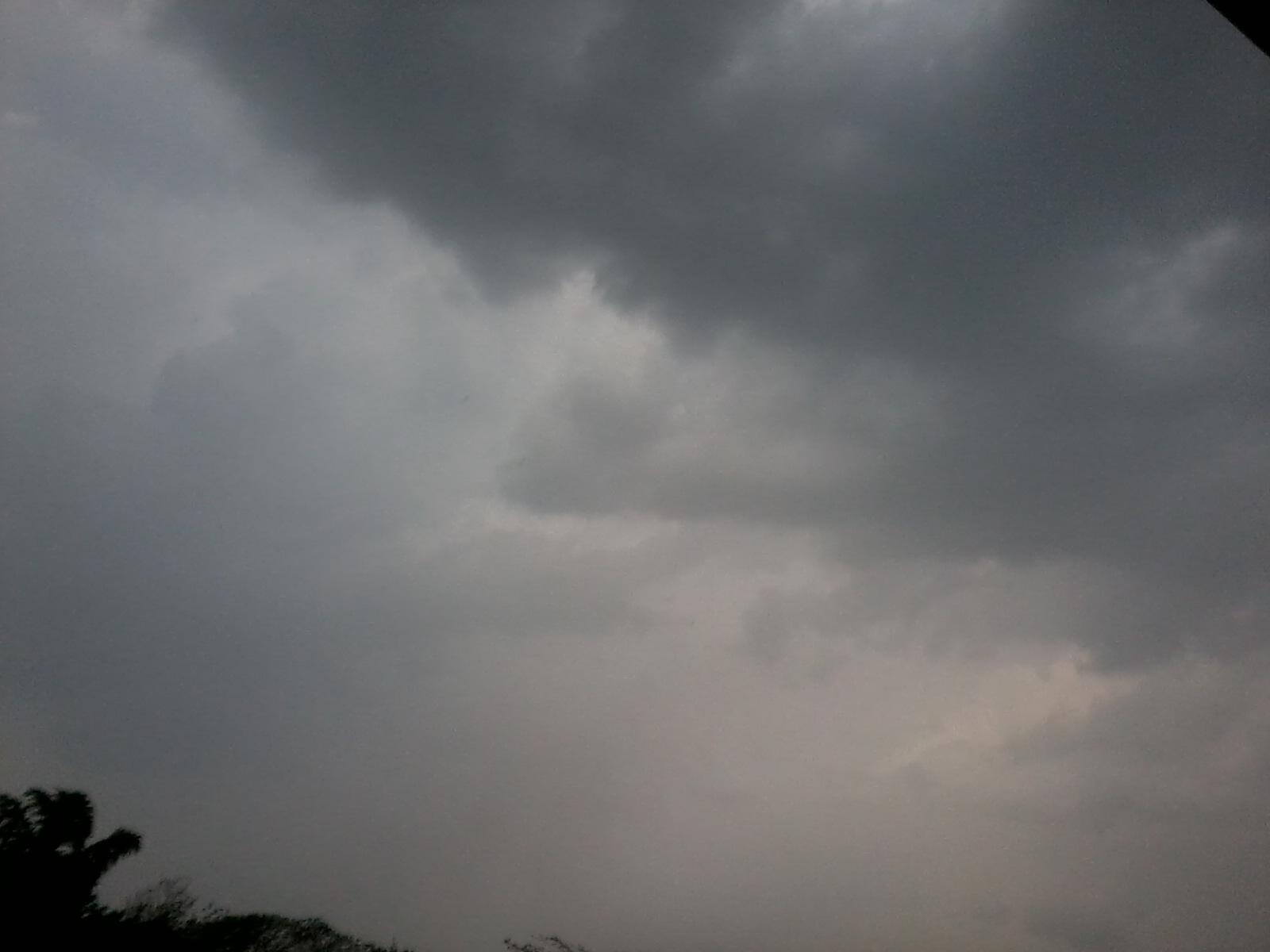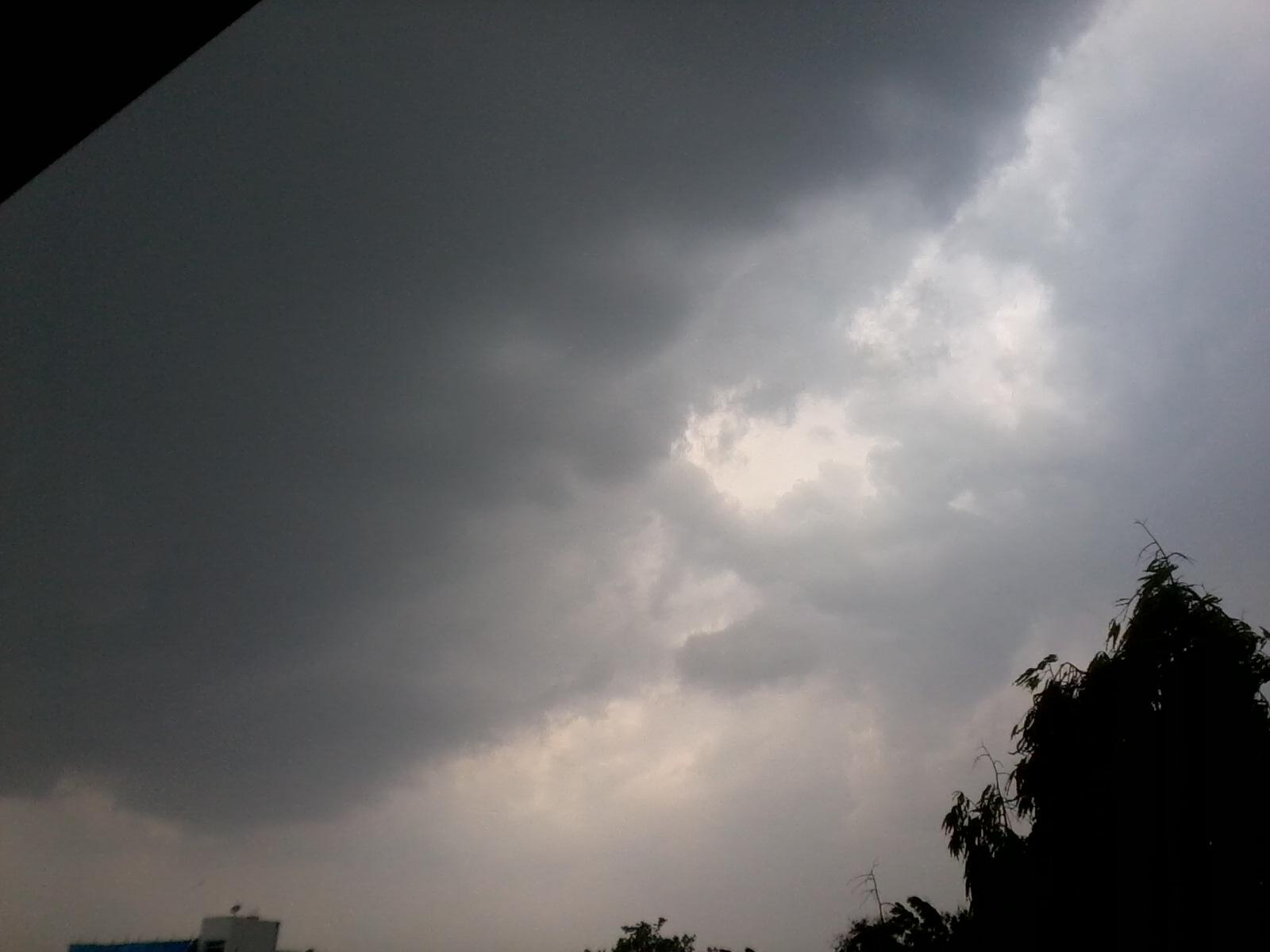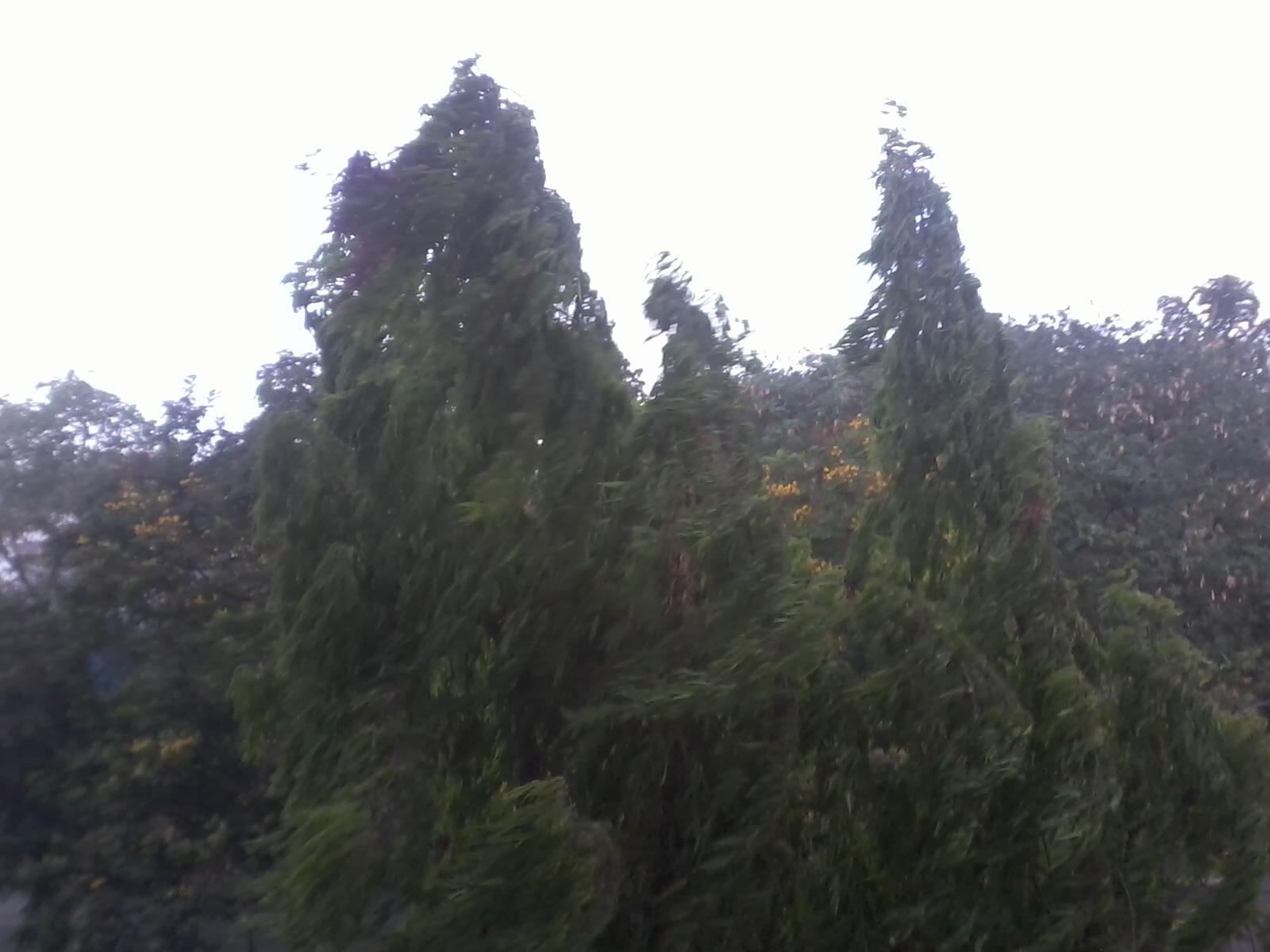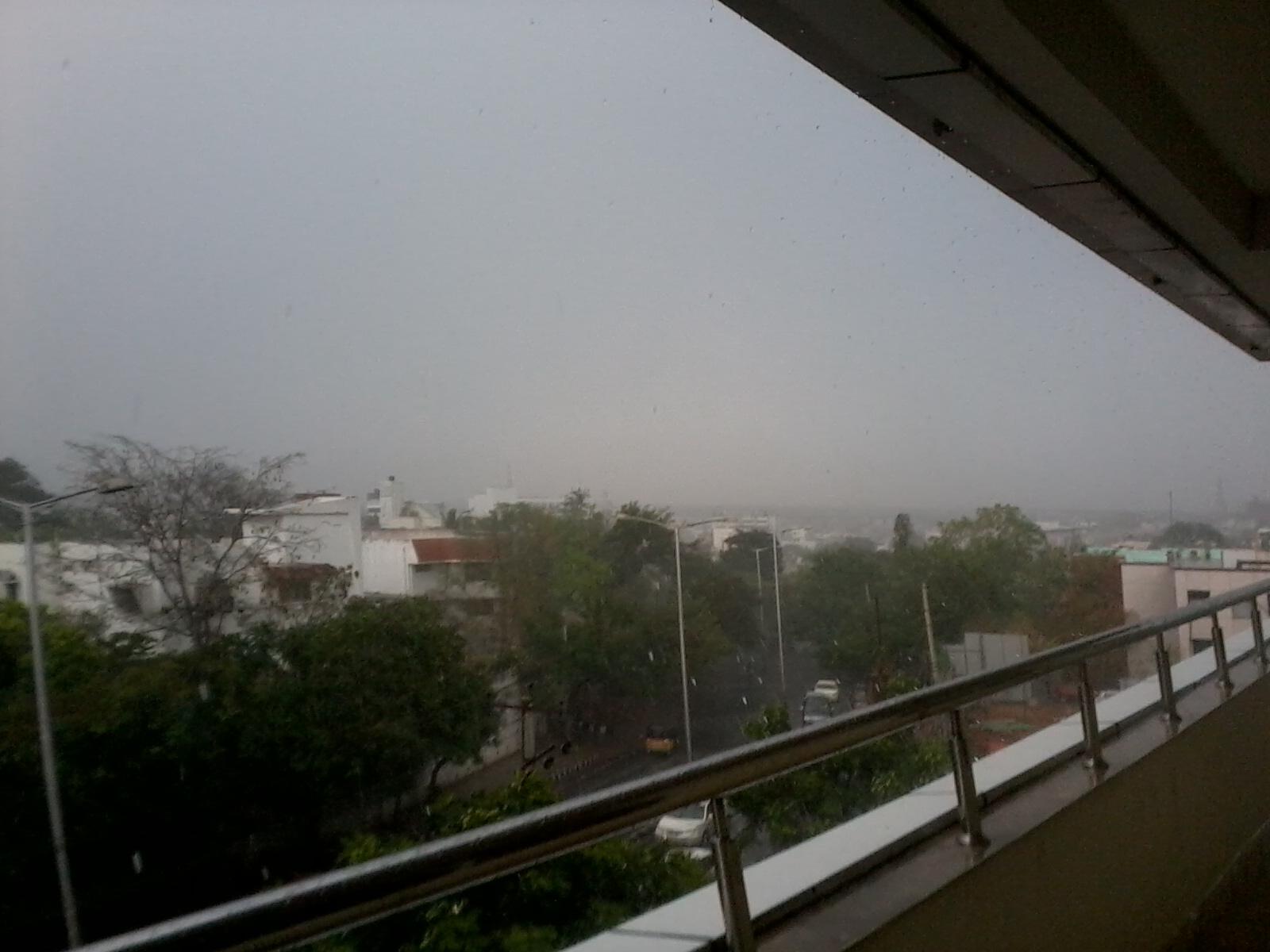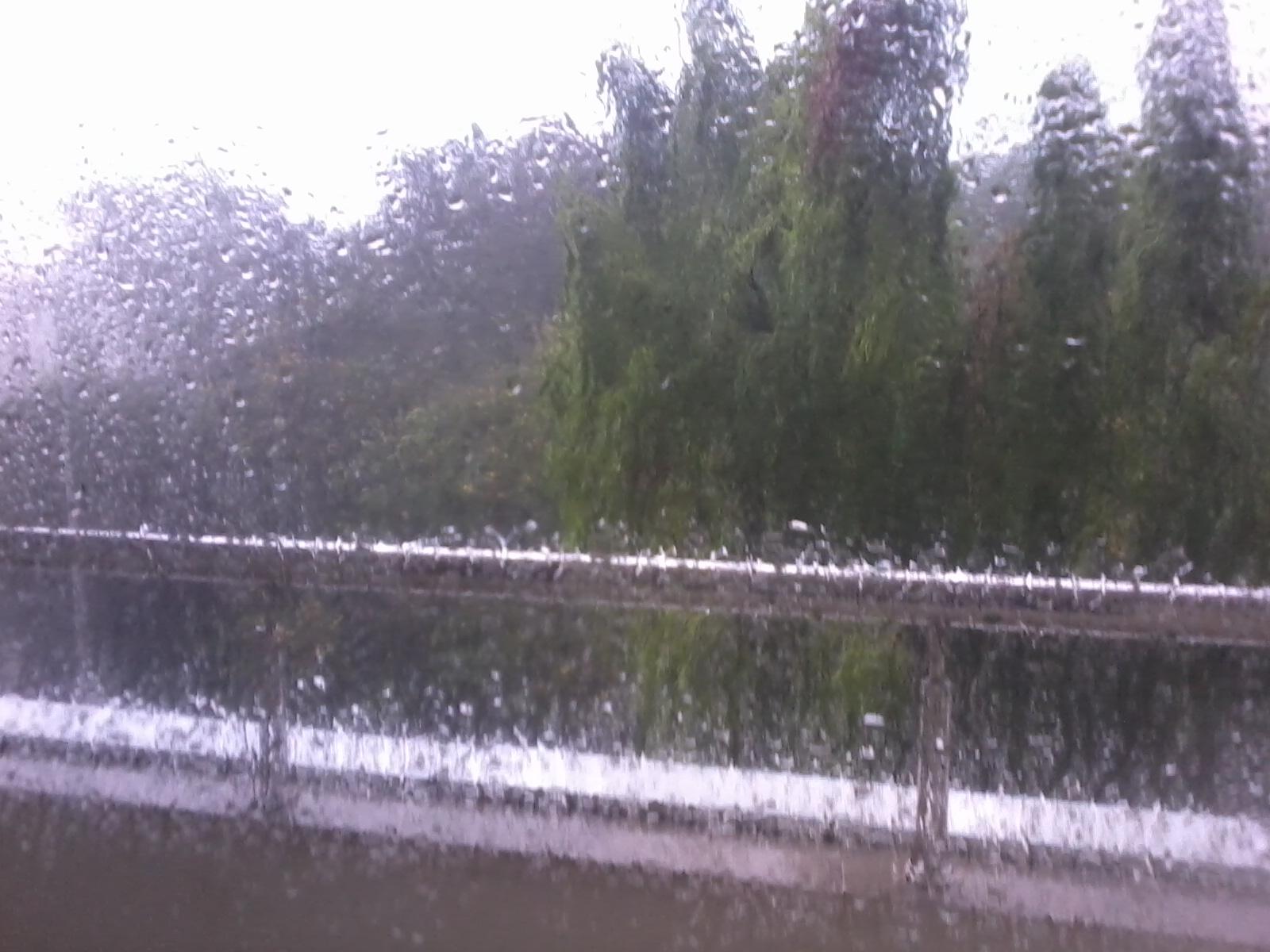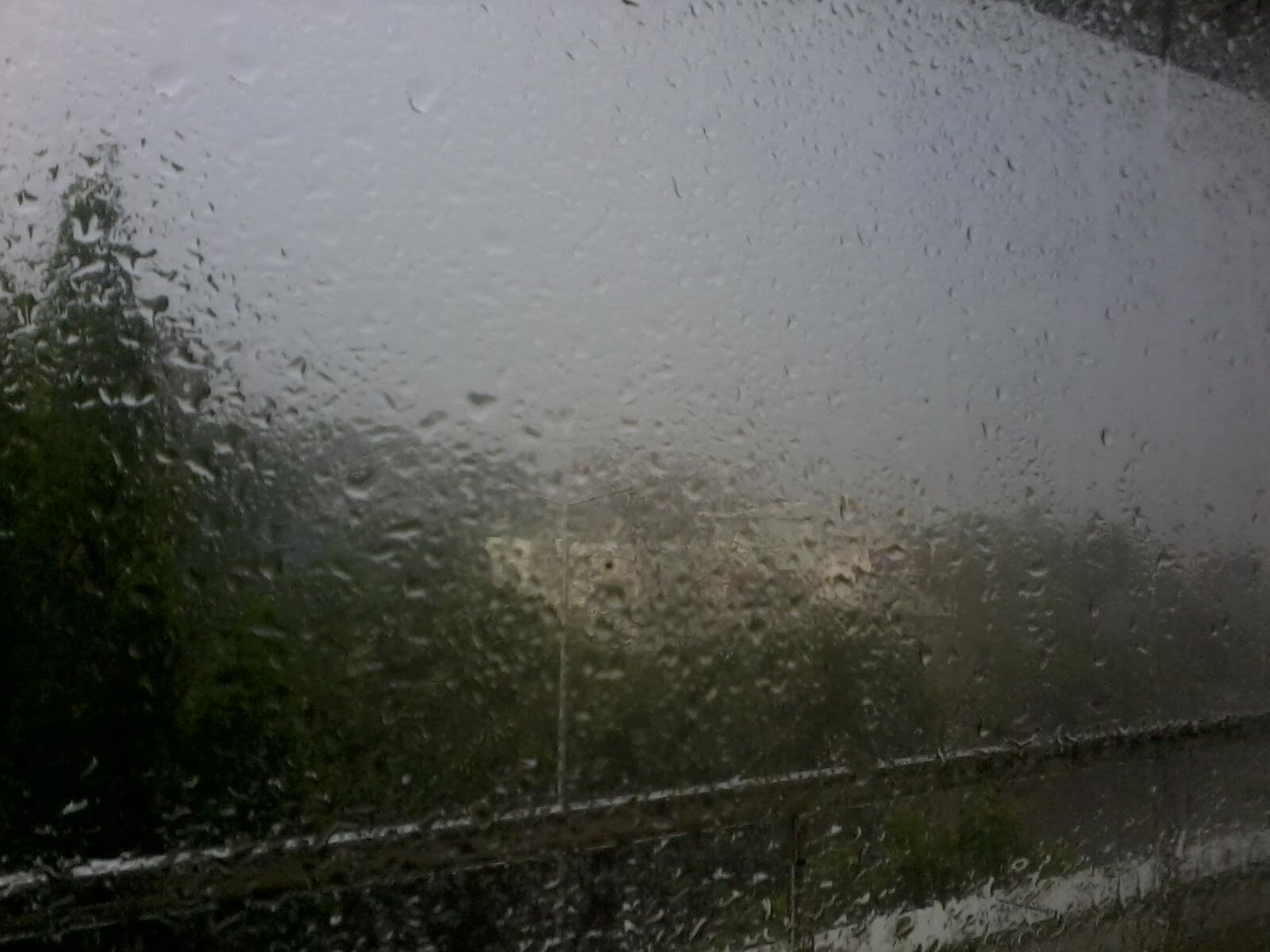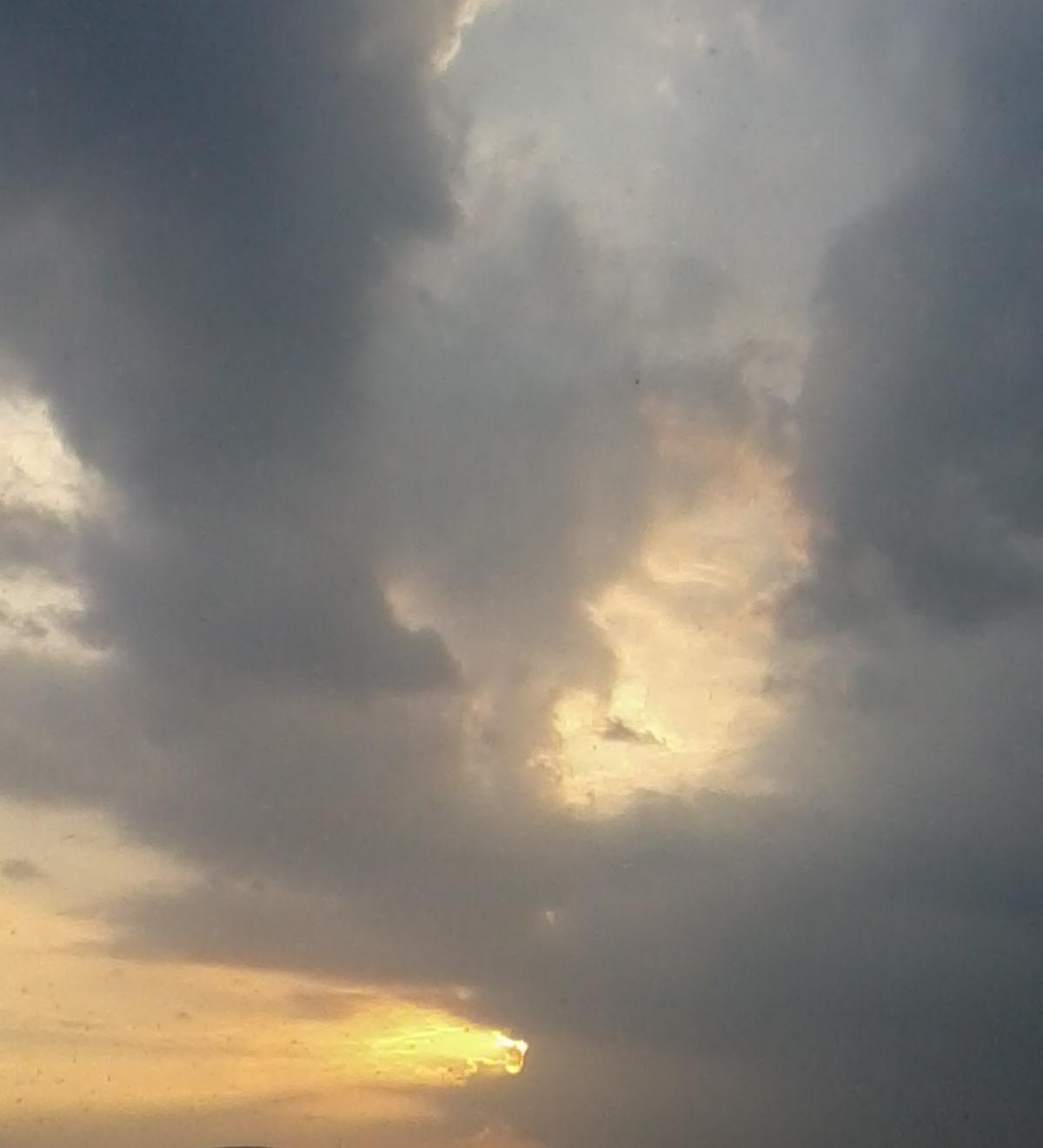 First drop of the rain….its awesome…where it is ??...its Hyderabad.
It reminds me the day when I was at outstation work last year at Chandigarh in the month of April only and this year too I am working at outstation in Hyderabad due to official work.
When I reached at Hyderabad I feel so hot summer as compared to Mumbai. It was a crazy and intolerable summer. However from last few days, I am observing that temperature is getting down.
I was just working in my office and all the cloud had wear the cloth of blackish however I did not know that it will convert in to such heavy rain. There was enough distance between the door and the balcony still the whole window was showered with the rain so you can imagine how much force it was. The rain was at around let say 4.00 pm and it was for near to 20-25 minutes but it was so heavy. However it did not converted road under water as normally it is at Mumbai.
So as I gazed towards the sky as the first few drops of rain came down, I saw the thick dark clouds covering up the bright omnipotent sun; I smelled the wet ground; I felt the cold wetness of the wind. I can feel the smell of wet soil. The feeling was inexplicably beautiful.
As my office is at Banjara Hill at top floor just like in center of the Hyderabad, i was enjoying a beautiful sense across the city.
And finally day closed up with very romantic sunsets…
My favorite time with rain is actually with my bed…Yep…Sleeping in my bed and continuously looking at every single drop of the rain. Now I am really eagerly waiting for raining season.