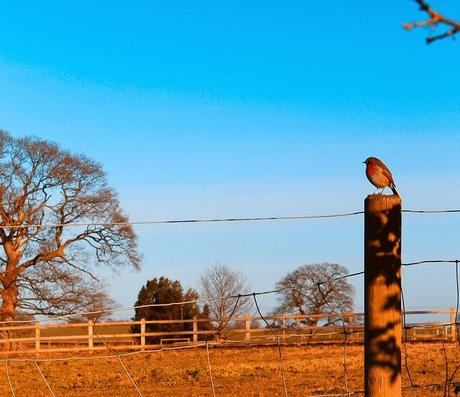 I know it's only October, but Christmas is just around the corner and when I recently received an email telling me about an exiting competition, I couldn't refuse a reason to talk about Christmas! 
The competition is run by a company called Transun, 

who do amazing holidays.  All 

you have to do to enter is write about your favorite Christmas experiences on your blog. You'll then be in with a chance of winning a day trip to Lapland to see Father Christmas for four people.
A trip to Disney Land Paris, aged 7
My memory is awful and I can't recall much from when I was a child, however my visit to Disneyland at Christmas was certainly a magical moment that I'll never forget. I remember the excitement I felt when my parents told me that we were going. It was a crisp early December morning and our flight was at stupid 'o' clock, but this didn't stop me from screeching around the house with excitement. We stayed in a hotel in the center of the park so there was magic all around us. Everywhere you turned it screamed Christmas, I can't remember many things that we did there but I remember the evening that we watched the Christmas parade like it was yesterday. I watched all of my favorite Disney characters dressed up in Christmas outfits dance by whilst festive music blasted out and fake snow fell on us. It was such an enjoyable time and writing this has made me want to visit again - I'll never  be too old for Disney!
Baking on Christmas Eve
Ever since I can remember baking has been a tradition on Christmas Eve in my family. We usually bake a ridiculous amount of mince pies. It brings such a homely and warm feeling to the house, and is a wonderful thing to do with family to get into the Christmas Spirit. 
Elf
As soon as 1st December comes around, I watch Elf. It's my all time favorite Christmas film, and gets me in such a Christmassy mood! 
Time with my nearest and dearest
Aside from all of the giving, receiving and indulging on good food and drink, Christmas is all about love and happiness. I love being surrounded by my nearest and dearest on Christmas day, to celebrate a special time and to spend quality time together. Christmas always seems to bring a never ending amount of  fun gatherings with friends and family.
Family Christmas Walk
Another Christmas tradition in my family is our Boxing Day walk. Around mid afternoon we do the same walk we do every year. This has now turned into a time to remember my Grandad who sadly passed away just over a year ago. He loved spending time with us all at Christmas and last year was a very strange first Christmas without him, but it was nice to take a peaceful walk and remember happy times we all spent together. 
And last but certainly not least, Christmas dinner. Need I say anymore!
Remember to enter, all you need to do is write a blog post about your favorite Christmas times. Then 

tweet your blog post to @Transun with the hashtag #TransunXMAS, entries must be in by 21st October!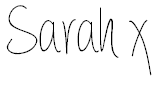 *Picture taken from Hugh C Ashton Flickr (with permission) https://www.flickr.com/photos/[email protected]/11646384975*